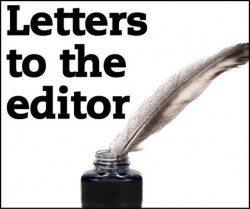 Again cricket is saturated by alcohol advertising affecting the culture of this fun-loving game.
It is our young people who watch and play this wonderful game only to be influenced to consume alcohol as part of our culture so that further profits can be made.
They do not realise that alcohol consumption will seriously affect them and lead to stronger addictive drugs like ice.
Governments can do something by legislating in a similar way to tobacco.
Just do it, Mr Prime Minister.
Ron Roberts,
Cranbourne.