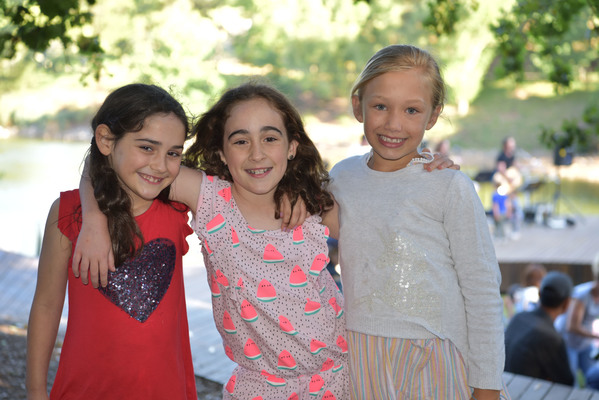 Up to 400 people attended the Saturday Night Live at the Park event at Wilson Botanic Park Berwick (WBPB), last weekend.
The tireless work of some dedicated volunteers helped ensure this event was a great success, as guests sat back and listened to tunes by Joshua Tooth.
Saturday Night Live events are becoming well renowned throughout the City of Casey, with local families bringing groups of friends along for an easy Saturday evening out with the kids.
The community are encouraged to bring their own picnic and drinks to the activation.
The next instalment will occur on Saturday 9 February 2019 with entertainment by Alex Reid Music from 6.30pm.
To find out more details about the Saturday Night Live at the Park shows, and to see what else is happening at the picturesque park, head to the Wilson Botanic Park Berwick Facebook page.