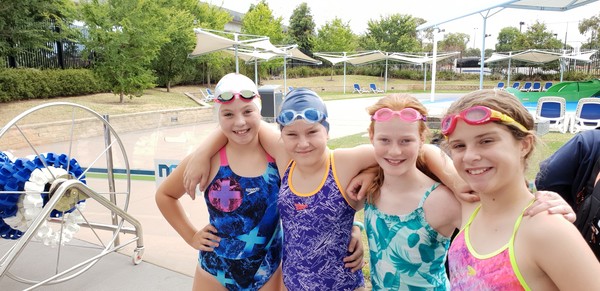 Narre Warren North Primary School students competed in the Endeavour Hills Primary School Sports Association Swimming Carnival on Wednesday 20 February.
The students thanked Narre Warren North Primary School teachers Mrs Wilson and Ms Muschler for organising the "great" day at Noble Park Swimming Pool.
Out of the 20 students that participated, 58 ribbons in total were won including 18 first place ribbons, 31 second place, five third place and four fourth place.
Students Phoebe, Jessica, Tyler C, Tyler G and Charlize all agreed that it was a "fabulous and exhausting" day and it was "well worth it".
Students participated in many different events including breaststroke, freestyle, butterfly, backstroke, the open medley relay and the freestyle relay.
Both boys and girls would swim in at least two strokes and a medley on the day.
"We are really proud of everyone who participated in the swimming on such a successful day and look forward to seeing which students will be selected to move onto the Divisional Swimming Carnival in a few weeks," school principal Connie VanderVoort said.