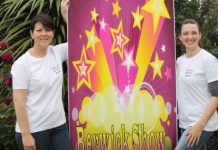 By BRIDGET COOK THE stars will be out in Hampton Park next week as the Berwick Show Star Search holds its heats and fundraising event. The...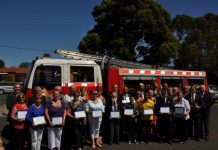 By BRIDGET COOK THERE was a strong sense of community spirit in the air on Sunday as the 2014 Holt Australia Day Awards were presented. A...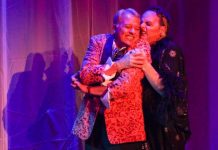 The Bass Valley Music Festival committee is very excited to announce that the legendary John O'May will lead a stellar cast in an evening...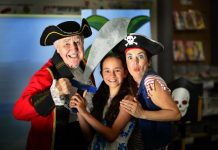 CASEY kids have been escaping the heat at local libraries this week and enjoying some free fun-filled activities. The Casey-Cardinia Library Corporation has been hosting...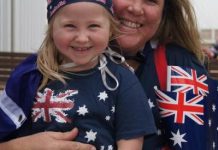 AUSTRALIA Day celebrations will be in full swing across Casey this month, with a range of events on offer for residents to ignite their...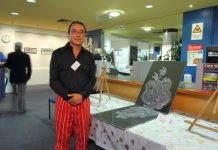 THE talents of two local artists are showcased in exhibitions at the Casey Civic Centre this month. Zakikoxol by Hugo R Campos Godboy and Light...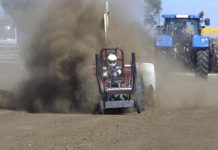 THE quiet coastal village of Tooradin is set to come alive on Saturday for the town's 16th annual Tooradin Tractor Pull and Truck Show. With...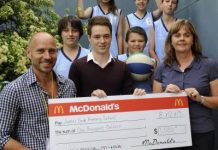 By LACHLAN MOORHEAD STUDENTS from James Cook Primary School scored a slam dunk this month when they received a $1000 Hoop Time Sport Grant from...
The Lang Lang Show is once again just around the corner. This year's show on Saturday 18 January will include a full program of horse...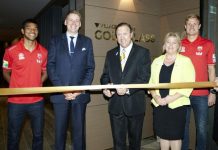 THE gold standard in cinema experiences has come to Fountain Gate. Casey Mayor Geoff Ablett opened the cinemas on 21 November and said the...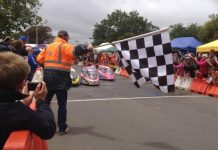 ST MARGARET'S and Berwick Grammar School completed a wonderful year in pedal power with outstanding results in the 'Formula One' of HPV (Human Powered...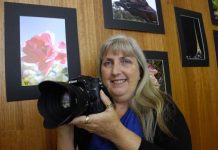 By BRIDGET COOK THE Casey community is being urged to celebrate and capture the area's diversity by entering in the photo competition. The Balla Balla Community...