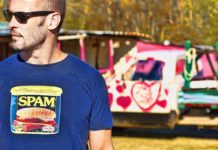 SINGER song-writer Paul Thorn is touring Australia for the first time in June, and the Hallam Hotel is on his list. Paul will perform alongside...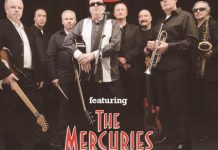 THE Big 'O' & Friends, one of the finest Roy Orbison tribute Shows in the country, is coming to Cardinia Beaconhills. Golf Links presents The...
A RANGE of fun activities have been planned for teenagers during school holidays next month. The City of Casey has planned the Winter Teenage School...