The Gathering
The Gathering brings together new art from a group of leading artists from the local region that participate in the City of Casey's Social Support program 'Yarn and Art'. Established in August 2014, the program, facilitated by respected artists and elder Doug Smith, was developed to provide Aboriginal and Torres Strait Island elders and members of their community with the opportunity to attend a social program that encourages coming together to paint and create, while having a yarn.
Bunjil Place Library Art Space at Magid Drive, Narre Warren, on at Saturday 4 November, 9am-5pm.

Berwick's toy library
Berwick's toy library will host a Super Duper Open Day. Join on the day to borrow from the library's collection of more than 600 toys, games and puzzles for kids. This free event will showcase our huge toy collection, and a display of toys, games and equipment that are relevant to each stage of a child's development. Young kids (0-6 years) will be able to explore our entire collection of toys, puzzles, games, and costumes, and there will be free face painting, outdoor play, as well as a coffee station for caregivers. We hope the event will be an opportunity for local caregivers to connect, chat and share stories and ideas about young children and their communities.
Timbarra Community Centre, at Timbarra Way, Berwick, on Saturday 4 November between 1pm-3pm. More information: www.berwicktoylibrary.com.au

DJs Market
Community market
First Saturday of the month at Brentwood Community Centre, 21A Bemersyde Drive, Berwick. Next market is Saturday 4 November, 10.30am-2.30pm.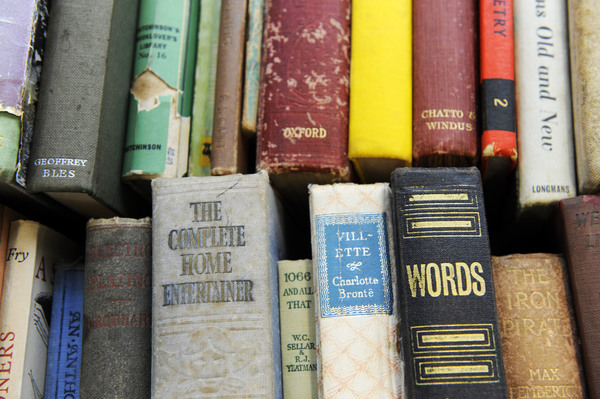 Book Sale
Books old and new at a bargain price at the Berwick Library during the library's open hours.
Berwick Library at 15 High Street, Berwick, on Friday 3 November, 9.30am-5pm; Saturday 4 November, 9.3am-12.30pm; and Monday 6 November, 9.30-5pm.