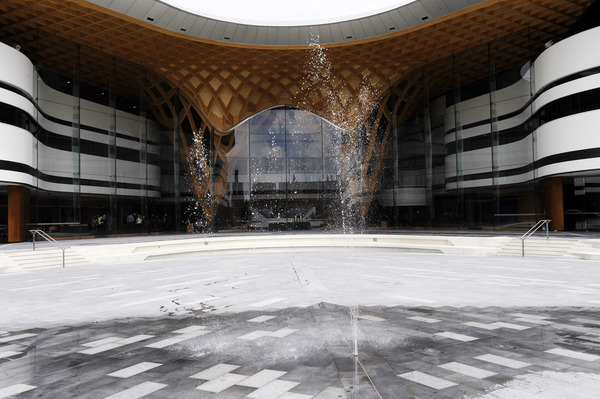 By Cam Lucadou-Wells
With astonishing haste, Casey Council is set to push for an ambitious, specialist business school to open its doors by 1 July.
The council is seeking to create the Casey School of Business with the help of Federation University and business partners.
In a motion approved by councillors on 6 February, the school is described as filling a niche for school leavers between high school study and business degrees.
It would also teach on the challenges of running a small business – especially within the enterprise's first 12 months – and help Small, Medium Enterprises expand their workforces.
The school would also provide lofty research and development into future economic activity such as digital disruption, sustainability, international trade and public private partnerships.
Under the fast timelines, Casey will seek a memorandum of understanding with Federation University by 30 April.
The motion was authored by an absent Cr Sam Aziz, and presented by Cr Gary Rowe.
"We've got to start moving some date parameters so things don't drag on," Cr Rowe said.
Casey will also prepare a report within weeks assessing its economic development partnership with Cardinia Shire Council.
It will examine the partnership's costs, the "distribution of responsibilities" between the councils and its future potential.
"We cannot afford to stagnate," Cr Rowe said.
"We can't allow anything that will drag us backwards or stagnate everything we are looking forward to achieve.
"Cr Aziz is keen to make decisions to optimise performance of this group in the critical area of economic development."
Cr Damien Rosario, who supported the concept, queried the feasibility of the 1 July deadline given the school's "innovative and extensive" mission.
Federation University's deputy vice-chancellor Professor Andy Smith confirmed the university was working on a MOU with Casey to deliver a "wide range" of business programs.
Professor Smith said the Federation Business School would continue to be the University's only provider of business programs and courses in Berwick.