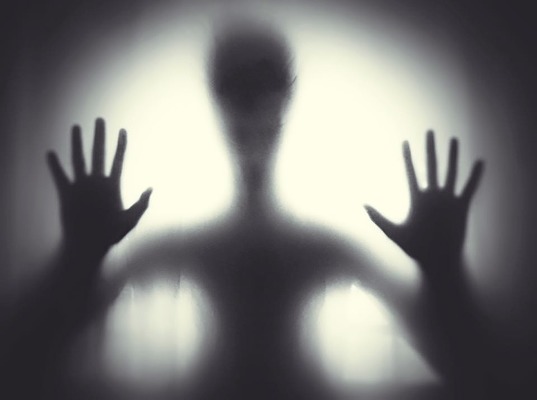 By Jessica Anstice
Eight people have reportedly resigned from Bunjil Place after sighting a ghost haunting the building, according to an anonymous Bunjil Place employee.
The ghost is described as 'faceless' by all who have experienced an encountering with it.
"I had that experience but I am not sure if I am allowed to say anything about it," the employee said.
"I believe they will not want to make it a thing to this place."
Bunjil Place is days away from celebrating its first birthday.
The anonymous employee said it might have something to do with the history of the land Bunjil Place was built on.
A number of sources have weighed in their ideas of what it might be.
GCT paranormal investigator David Hogg said, "If that many people really have witnessed an apparition that strong that they are all afraid to return then yes I would suggest that it is something to do with the land itself and possibly this new building that has been built there has disturbed it."
Author of Odd Australia History in the south-eastern region Annie O'Riley said, "Usually we would be looking for an unmarked grave by the side of the road but early roads were much further north.
"I do have a vague memory of a man found dead beside the Princes Highway in maybe the 1920s," she said.
"It was an odd death if I recall."
Ms O'Riley published a story about it on her website.
In 1912, a man named Mr G.H Knox, who the City of Knox was named after, discovered the naked body of a 65 year old man on the roadside. According to the article, there were no marks of violence on the body and the autopsy showed that he died of natural causes and gave no indication as to why or how he came to be without his clothing on a cold winter's morning.
City of Casey cr Rex Flannery said he has never heard of it.
"I leave council meetings late at night and I've never seen anything," Cr Flannery said.
"Whoever said they saw it, that's amazing and it should get investigated."
A Bunjil Place spokesperson denied there have been reports of ghost sightings in the building.