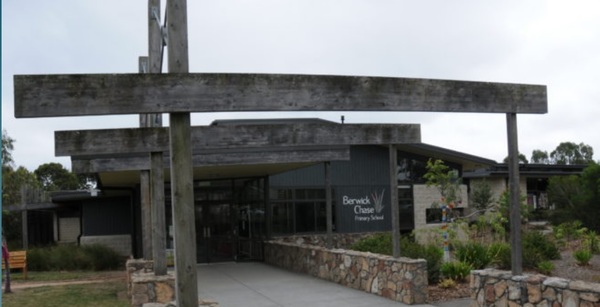 An elected Liberal Government will contribute $1.4 million to build a brand new sports oval for Berwick Chase Primary School and the local community.
The $1.4 million investment from the Liberal Nationals will support the City of Casey to construct an oval, cricket practice nets, pavilion, floodlighting, car parking and landscaping.
The new facility will be available for community use as well as by students at the neighbouring Berwick Chase Primary School.
"Daniel Andrews has lost control of population and it's putting enormous pressure on the Casey community and sporting facilities," Shadow Minister for Education Tim Smith said.
"I am delighted to be able to announce this $1.4 million investment which will not only support the Berwick community but increases active recreational opportunities for students at Berwick Chase Primary School."
Liberal candidate for Narre Warren South Susan Serey said the Liberals are committed to providing sporting facilities for the Casey community.
"The Liberals have committed to reintroducing life. Be In It. and constructing new active recreational activities for Berwick families and children to participate in sport is a large part of that."