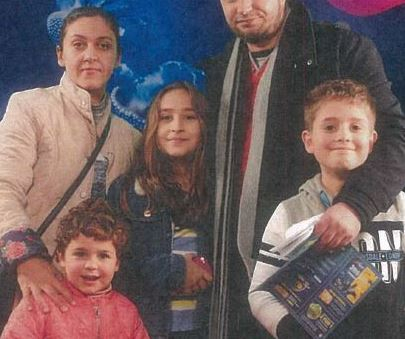 By Jessica Anstice
Police are appealing for public assistance to help locate missing woman Brunhilda Hoxha and her children Merjam, Muhammad and Sarah.
The 32-year-old was last seen with her 10-year-old daughter Merjam, 7-year-old son Muhammad and 3-year-old Sarah in Hampton Park about 9am on Thursday 6 December.
Police hold concerns for their welfare as Muhummad requires regular medication and their disappearance is out of character.
Investigators have released images of the family in the hope that some one may be able to provide information on their whereabouts.
Anyone who sights the group or has information on their whereabouts is urged to contact Cranbourne Police Station on 5991 0600.