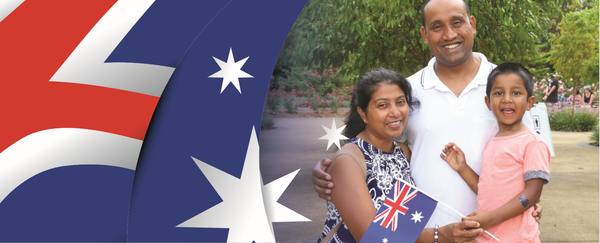 Go local and celebrate Australia Day at Pioneers Park, Berwick on Saturday 26 January from
10am until 3pm.
Once again the Rotary Club of Berwick is hosting a fun filled day for all.
The celebration includes the traditional flag raising ceremony with the Berwick Pipers and Cadets.
The rotary are fortunate to have Sue Stanley as their Australia Day ambassador.
A member of the Australian Sports Hall of Fame, Ms Stanley is passionate about encouraging all Australians of all ages to take care of themselves and live life to the fullest.
Community awards will be presented by local Federal MP Jason Wood.
The stage will be jumping with the ever popular The Kazoos.
They were a bit hit last year so they will return to entertain both young and old alike.
Visit emergency service vehicles, vintage machinery displays, the wood chop event, Animals of Oz, the Berwick Woodworkers and Cobb and Co horse carriage rides.
If that is not enough there will be face painting, rides, whip cracking and free trackless train rides.
If all this makes you hungry and thirsty, food stalls and the BBQ is available.
Pioneers Park is a beautiful area with shady trees and parking nearby.
The hay bales are back for seating. Come along and have a great day.
For more information call Isobel on 0418320091.
Proudly presented by the Rotary Club of Berwick. www.rotaryberwick.org.