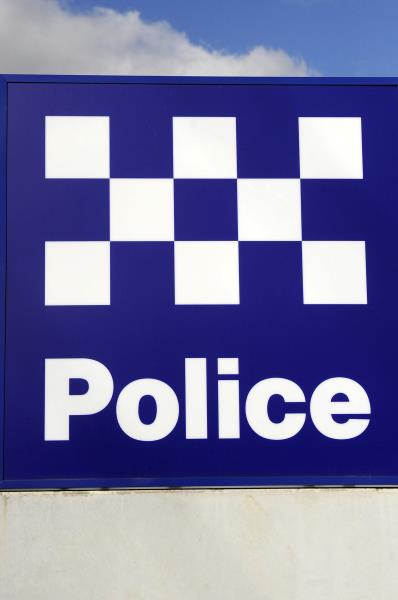 By Brendan Rees
Police have arrested four teenagers after two young women were hospitalised with stab wounds when a brawl erupted near Fountain Gate shopping centre on Tuesday 14 May.
Police say the fight between two parties mostly between girls of African appearance in their mid- to-late-teens was pre-arranged at a Fountain Drive reserve in Narre Warren about 9.30pm.
It comes as Gembrook Coalition MP Brad Battin called for the need to set up a permanent police shopfront at Fountain Gate to address the recent crime wave.
Following the brawl, a 17-year-old girl was treated by paramedics at the scene for non-life threatening injuries and taken to hospital, and a 16-year-old girl was treated for stab wounds to her back and arm and was subsequently taken to a children's hospital for further treatment.
Casey Crime Investigation Unit detectives executed four search warrants on Thursday morning, 16 March including Coolibah Street, Keysborough; Sidney Nolan Place, Pakenham; Salvia Avenue, Pakenham; and Esther Court, Boronia.
An 18-year-old Boronia girl was charged with affray and bailed to Dandenong Magistrates Court on 13 August.
Two 16-year-old Pakenham girls were charged with affray and remanded in custody. They are expected to appear in a Children's court later today.
A further 16-year-old girl from Doveton was released pending enquiries in relation to affray.
Mr Battin said at the last election, the Coalition committed to a shopfront for Victoria Police at shopping centres including one at Fountain Gate.
"Due to the increase in violent crime and Fountain Gate becoming a hot spot, the Andrews Labor Government need to seriously review and consider this policy," he said.
"Proactive policing is a proven way to reduce crime; however the Government has indicated they are not interested in crime prevention ideas that have come from the Coalition."
The centre has made headlines in recent weeks with police stepping up patrols following a string of robberies, assaults and thefts.
A 14-year-old boy was allegedly threatened by thugs he would be "stabbed and bashed" while in the food court on Thursday 11 April.
Fadi, manager of Metioric Cafe at the centre, said violence had escalated, leaving customers and staff scared.
"People are scared to come around," he said. "One time, this customer came here because someone at the parking was going to bash him. He came here and brought security for him."
'Hasn't been like this for a long time – just recent."