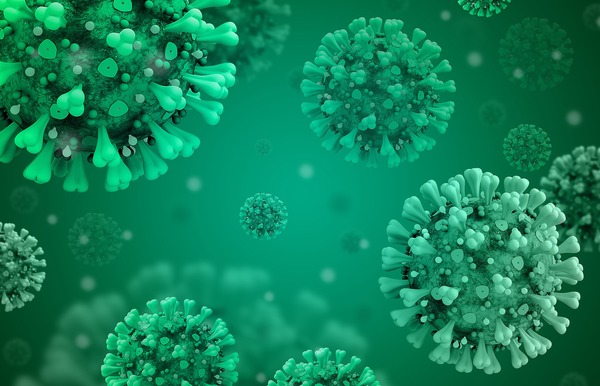 By Brendan Rees
Covid-19 active cases in Casey have risen markedly – with 14 new infections recorded on Friday 24 July.
According to the state's latest health data, Casey's active cases now stood at 130.
In the past 24 hours, Victoria reported a further 300 cases, bring the state total to 3734 active cases.
Seven deaths have been reported of people aged in their 70s and one in her 90s in the 24 hours to Friday 24 July. Five of the deaths are linked to aged care facilities.There are 206 hospital patients with Covid-19, with 41 in intensive care. To date, 3450 people have recovered from the virus.
In Greater Dandenong, there were seven further cases, with 70 active in the council area while Cardinia reported two additional cases, bringing its total to 23 active cases.
New cases have been linked to Outlook Gardens aged care facility in Dandenong North.
A break-down of suburb-by-suburb cases in local government areas, however, are not revealed by the Department of Health and Human Services.
Meanwhile, Victoria Police said officers had fined 101 people for flouting rules in the 24 hours to Friday 24 July. Twelve of the infringements were issued at vehicle checkpoints.
As part of the Australian Defence Force's support for the DHHS Case and Contact Management program, they will be supporting authorised officers (AOs) from the department to follow up positive cases who cannot be contacted by phone or who are refusing to cooperate.
Under new arrangements implemented this week, if a person cannot be contacted after two calls within a two hour window or if they refuse to participate in a contact tracing interview, ADF personnel accompanied by an authorised officer will visit the address on the same day.
Premier Daniel Andrews says there will be 1.7 million free reusable face masks made available to vulnerable Victorians, including 1.1 million for people living with chronic conditions, including immunosuppression issues and heart and lung disease.
Other vulnerable Victorians who will be offered reusable masks include people living in public housing and crisis accommodation, people living with a disability, individuals using family violence services and indigenous Victorians.