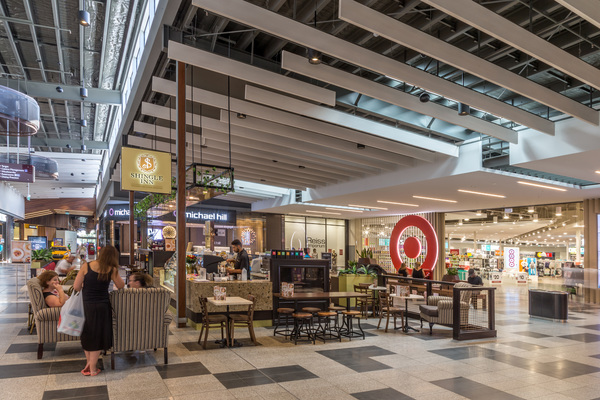 By Brendan Rees
A Target staff member at a Narre Warren South shopping centre has tested positive for coronavirus.
The person had last worked at the Casey Central Shopping Centre store on Thursday 23 July but were not symptomatic at the time, and did not attend any other stores before or after their shift, according to a statement on the Casey Central website.
Casey Central Shopping Centre Management were advised of the positive test on Monday 27 July and the Target store underwent a deep clean via a "specialist contract cleaner".
"Over and above government guidelines, on the evening (Monday 27 July) Casey Central also executed a precautionary sanitisation of all touch points and amenities throughout the Centre, prior to the re-opening of trade," a statement read.
"The Department of Health and Human Services have been notified of case as per protocol.
"The centre continues to follow closely the many pro-active measures for cleaning, social distancing and support for all visitors to maintaining personal hygiene and we monitor closely advice from State and Federal Government and health bodies."
Casey Central said in the statement that if anyone was feeling unwell, or were experiencing symptoms of Covid-19 to follow advise from authorities and get tested and self-isolate.