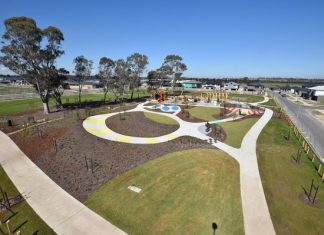 1) Grand Prix-themed park The 1.2ha park draws inspiration from the world's greatest raceways and is designed for young racers to face new challenges and...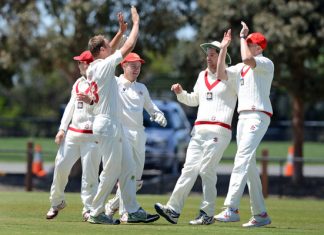 It was absorbing, intense Premier Cricket, with local rivals itching for bragging rights. And while runs flowed and the bat definitely trumped the ball over...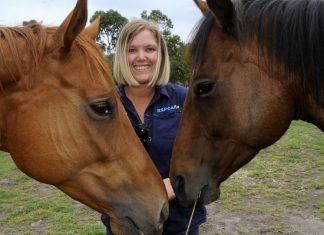 With Sarah Jeffs, animal attendant at RSPCA's Pearcedale shelter What is your role at the RSPCA shelter in Pearcedale and what does your daily routine...