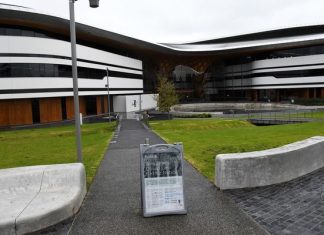 Community facilities have temporarily closed with some services modified until further notice as Casey City returns to a stage-three lockdown following a second wave...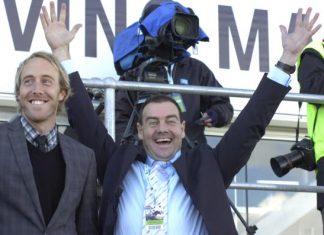 Former Star News sports editor Brad 'Tangles' Kingsbury is on the cusp of realising a sporting dream. Kingsbury has a share in promising stayer Oceanex,...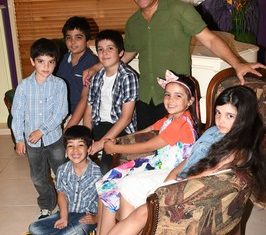 Singer-songwriter Kerrigan La-Brooy says he's "pinching himself" as his first single of his latest album tops the global gospel charts. The senior pastor of...