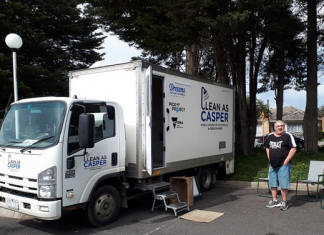 A mobile shower charity truck providing free showers to the disadvantaged and people experiencing homelessness in the south east has had an upgrade. After working...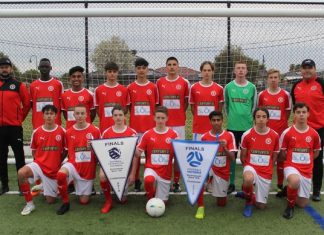 By sports editor Russell Bennett Rain, hail, or shine - the young men of the Berwick City Soccer Club under-15s converge on Sweeney Reserve from...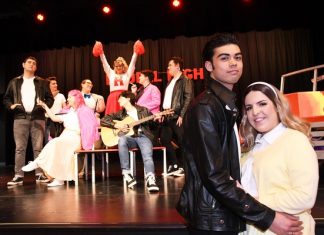 Daniel Hussein (Danny) and Olivia Exposito (Sandy) appear in The Escapees Theatre Company's production of 1950s teenage musical hit Grease. It plays at Hallam...