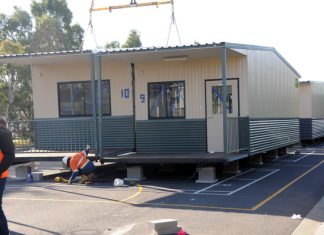 Students will return to St Catherine's Catholic Primary School in Berwick on 29 April following a fire that destroyed several classrooms earlier this month. Firefighters...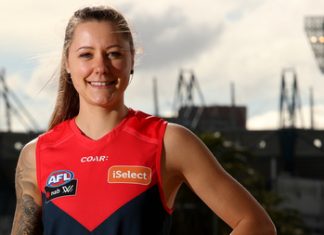 MELBOURNE DEMONS AFLW 2019 SEASON PREVIEW After last season falling agonisingly short of a grand final berth, the Melbourne Demons AFLW squad will be looking...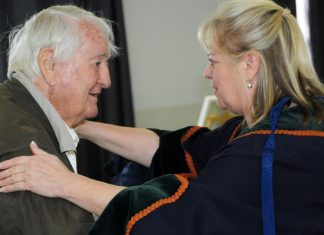 A dedication to visual and performing arts has earned a well-respected Casey man a mayoral honour. Tony Purcell, who celebrated his 90th birthday in February,...