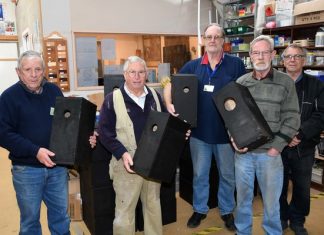 As the spread of Covid-19 forced the closure of Men's Sheds across Casey, the Australian Men's Shed Association (AMSA) has launched an online space to...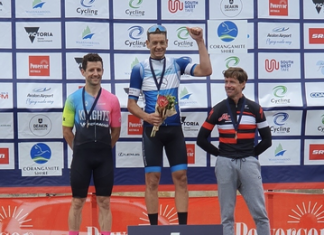 Berwick local Adrian Little enjoys the challenging and gruelling nature of racing. And, not letting anything get in his way, Adrian's steady progression in the...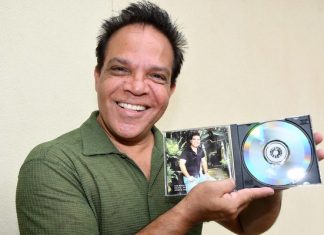 Singer-songwriter Kerrigan La-Brooy is excited to soon be releasing his much anticipated Gospel album. The senior pastor of Gethsemane Church in Berwick said he was...