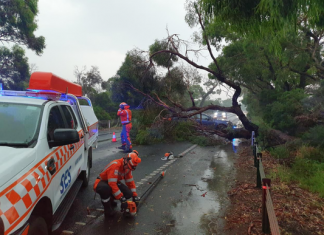 A big clean-up begun after wild weather lashed the region on Wednesday afternoon, 15 January. Residents were chocked by smoke blowing in from the bushfires...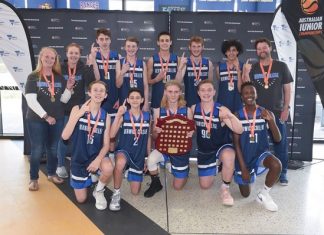 Berwick College is taking huge steps in becoming one of the more dominant basketball schools in the country. The school recently had four teams taking...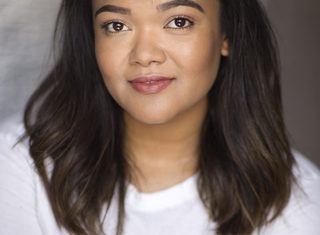 Jayme-Lee Hanekom says getting her golden ticket to star in Roald Dahl's classic tale, Charlie and the Chocolate Factory is "absolutely a dream come...