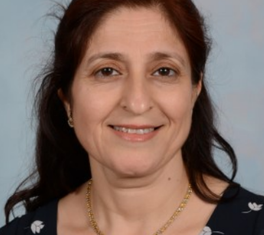 Casey schools and teachers have been recognised for their outstanding work, with three finalists in the running for the Victorian Education Excellence Awards. The awards...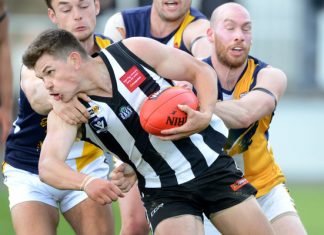 Warning: The Magpies are swooping. And with full head of steam, Narre Warren is ready to pounce on its next challenge. The Magpies advanced to its...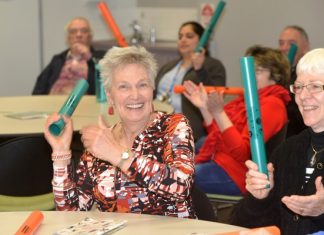 City of Casey is proud to present the 2019 Ageing Positively Festival to acknowledge and celebrate the senior generations of our community. Held each year...