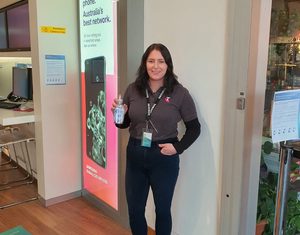 While many businesses reduced their hours or even had to shut down during the pandemic some have been busier than ever. For Telstra Berwick at...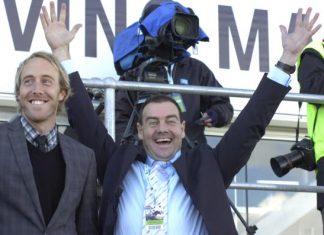 Former Star News sports editor Brad 'Tangles' Kingsbury is on the cusp of realising a sporting dream. Kingsbury has a share in promising stayer Oceanex,...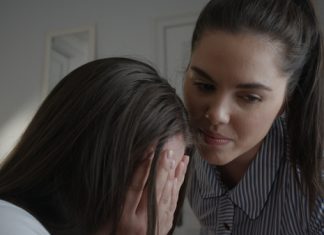 Berwick film-maker Damien Howard says he's not short of inspiration while locked down at home. Due to the coronavirus pandemic, he's doing his public-prosecutions day...