There's a new man in charge down at Berwick as it gears up for another crack at the Turf 1 title this season. He bowls...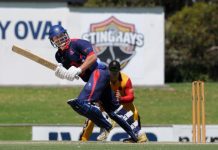 The Victorian Premier Cricket competition is set to begin on the weekend of 13 and 14 November, with Cricket Victoria confirming the start date...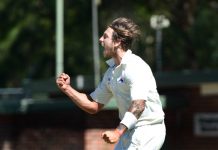 After a sublime and entertaining career as an Australian Test cricketer, Dandenong favourite son James Pattinson has called time on his international career. The right-arm...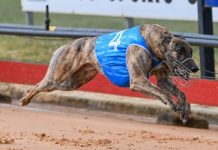 Popular trainer Graeme Jose will be keen to add a Cranbourne Cup to his impressive resume after training a winning-double in heats of the...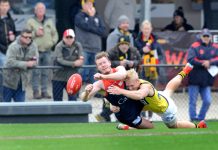 The Southern Football Netball League has officially welcomed Cranbourne into the competition in 2022, after the Eagles and Outer East parted ways earlier this...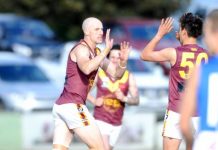 The Outer East Football Netball League has finalised its competitions divisional structure for season 2022, with a number of changes to take place across...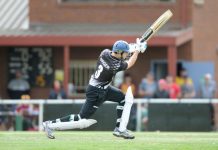 A return to the Dandenong District Cricket Association Turf 1 ranks holds no fear for Narre Warren. The Magpies - off the back of unwavering...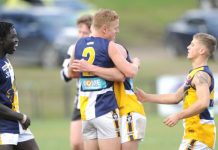 It's official: the Beaconsfield Football Club has joined the Eastern Football Netball League for season 2022, with the Eagles' transfer across from the Outer...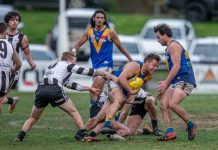 Cranbourne will officially depart the Outer East Football Netball League next season, with the league opting to formally clear the Eagles out of the...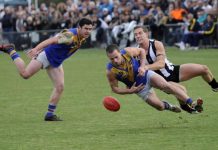 I have a confession to make. While thoroughly enjoying and totally immersed in a first season of covering the West Gippsland Football Netball Competition (WGFNC)…at...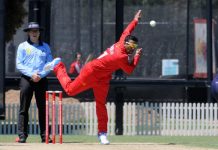 Off the back of a disappointing 2020/21 Subbies season, there is renewed optimism down at Syd Pargeter Reserve for Endeavour Hills. It's an exciting time...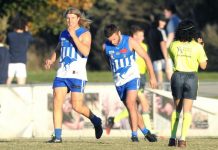 The Outer East Football Netball League has announced the appointment of AFL umpire, John Howorth, to the role of Head of Umpiring for 2022. Howorth,...