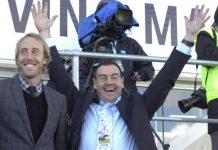 Former Star News sports editor Brad 'Tangles' Kingsbury is on the cusp of realising a sporting dream. Kingsbury has a share in promising stayer Oceanex,...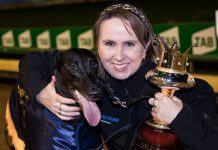 The brilliant Black Opium finally shed her bridesmaid tag with victory in the Group 1 Sapphire Crown at Sandown Park on Thursday night. A firm...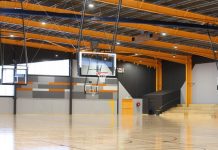 The Victorian basketball community is fighting desperately to save the grassroots game, in the wake of the greatest threat to sport in Australian history...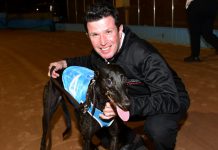 Robin Moore is gearing up for the biggest moment of his 20-year training career when Chart Topper steps out in tonight's Sapphire Crown final...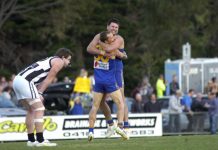 It's a modern day rivalry that is almost certain to resurface itself on the biggest stage of them all again in the coming years,...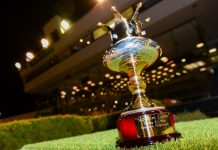 Black Opium has one paw on that elusive Group 1 title after a scintillating victory in her Sapphire Crown heat at Sandown Park last...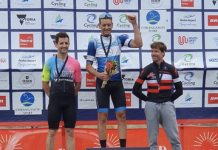 Berwick local Adrian Little enjoys the challenging and gruelling nature of racing. And, not letting anything get in his way, Adrian's steady progression in the...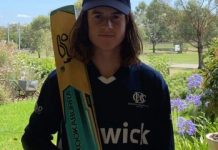 The name Jaxon Binns is destined to be up in lights. Whether it is on the football field or cricket field, the Berwick youngster is...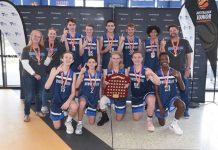 Berwick College is taking huge steps in becoming one of the more dominant basketball schools in the country. The school recently had four teams taking...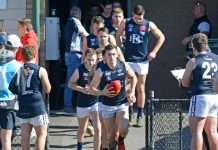 By Nick Creely The Eastern Football Netball League (EFNL) has confirmed a majority vote for the Berwick Football Club to move into the competition from...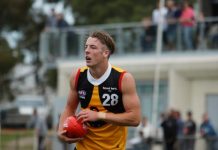 "My main goal is to go back and enjoy my footy." For Kurt Mutimer the equation is simple – enjoy footy first and the rest...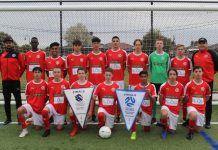 By sports editor Russell Bennett Rain, hail, or shine - the young men of the Berwick City Soccer Club under-15s converge on Sweeney Reserve from...