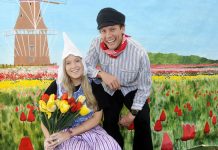 A taste of the Netherlands is set to return to Akoonah Park, Berwick on Saturday 7 March. The Holland Festival is expected to attract...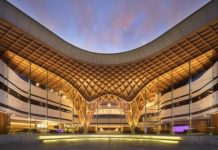 Casey Council is calling for nominations for the City of Casey's Arts and Cultural Advisory Committee. New members will have knowledge of arts and culture,...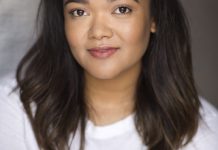 Jayme-Lee Hanekom says getting her golden ticket to star in Roald Dahl's classic tale, Charlie and the Chocolate Factory is "absolutely a dream come...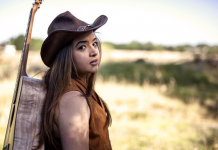 A rising country singer-songwriter from Narre Warren South has high hopes her invitation to Country Music Association's Academy next year will open more doors...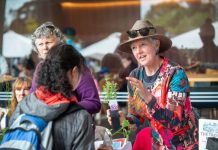 The Green Living in Casey Expo was a thriving event at Bunjil Place Plaza on Saturday 17 November - packed with inspiring ways to...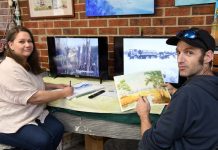 Provenance Artists in Narre Warren South have been given a special gift to create paintings telling the story of Australian soldiers in the Vietnam...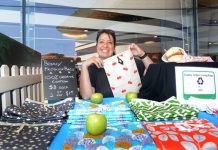 City of Casey is excited to present the Green Living in Casey Expo 2019, on Saturday 16 November, in the Bunjil Place plaza. This free,...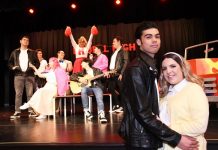 Daniel Hussein (Danny) and Olivia Exposito (Sandy) appear in The Escapees Theatre Company's production of 1950s teenage musical hit Grease. It plays at Hallam...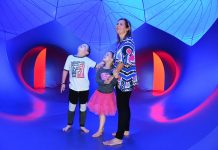 A labyrinth of colour, shapes, and winding tunnels has landed at Bunjil Place. Visitors were transported to a different world as they stepped inside...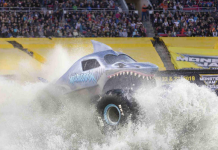 Little and big Monster Jam fans will be able to get up close and personal with Megalodon, the world's most recognisable Monster Truck when...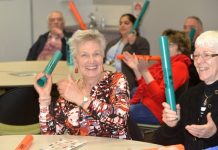 City of Casey is proud to present the 2019 Ageing Positively Festival to acknowledge and celebrate the senior generations of our community. Held each year...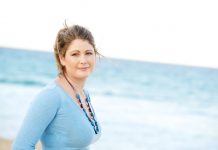 In her new book, author Kylie Kaden explores an intriguing theme: how good people do bad things. It's an idea that fascinates her and draws...