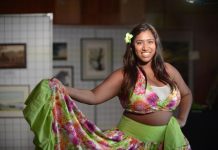 City of Casey's Winter Arts Festival (WAF) is returning for its 17th year and Council hosting a bumper series of events and activities. This...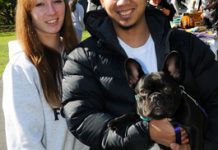 The much-loved Casey Pet Expo had tongues wagging at Wilson Botanic Park with thousands pouring through the gates on Saturday 18 May. Under blue skies,...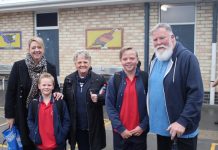 Mums were treated to a special day of activities at Narre Warren South's Hillsmeade Primary School as children put on a Mother's Day celebration...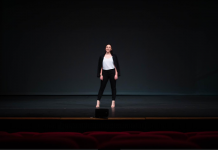 Alex Dellaportas founded youth dance company Spark Productions in 2016 at just 18 years old. Frustrated with the lack of practical opportunities for young people...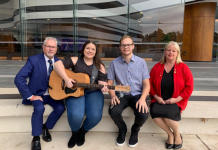 Two of Casey's brightest local performers are preparing to take their music to the international stage. Sonyta Trahar and Matt Prins are fine-tuning their...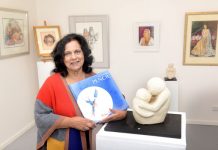 When Neloo Kreltszheim was introduced to the pencil at an art course, she fell in love with it instantly. Now, the Casey artist has launched...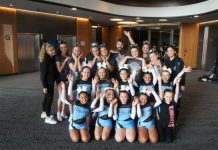 Twenty cheerleaders from across the South East are doing back flips of joy after being selected to take on the world. Two teams from the...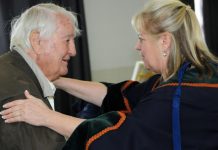 A dedication to visual and performing arts has earned a well-respected Casey man a mayoral honour. Tony Purcell, who celebrated his 90th birthday in February,...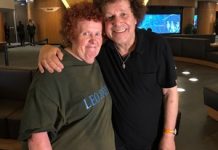 A Narre Warren resident has shared an incredible photo of her and music legend Leo Sayer – with the pair looking identical. Kerryn Cunningham had...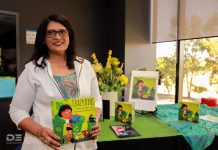 Author Sherine Dharmawardena is crazy about making a positive change to the way people dispose of rubbish. Families gathered for the launch of her first...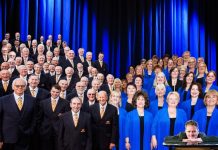 The Melbourne Welsh Male Choir is delighted to announce its fifth concert with the Frankton Ladies Choir – and both choirs first-ever performance at...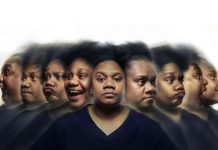 A series of dramatic, thought-provoking and compelling performances will captivate and move audiences at Bunjil Place with Black Box. The inaugural series features four powerful...