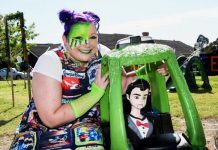 The horrors of lockdown have been turned into a home garden Halloween treat in Narre Warren North. Over months, Brooke McGowan-Grills has toiled on her...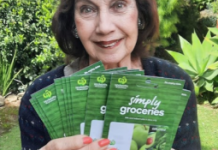 Beatrice Blyth couldn't believe it when she was told she had won $1000 worth of Woolworths Gift Cards. The Berwick woman was the winner of...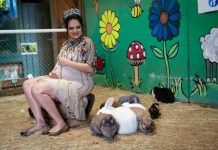 A Wheelers Hill mother has featured in photo shoots to lighten the gloom hovering over locked-down Melbourne. Dheepa Awtani said she wanted to highlight the...
Tell us a fun fact about yourself. If I see a slide and a swing I start running and screaming like a little girl to...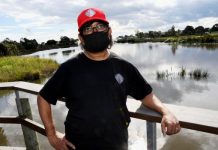 Life's crossroads have been the source of "reinvention" for a former sports coach. Kenny Johnston, from Hampton Park, is set to launch his own bold...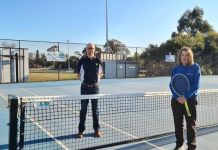 Tennis clubs in metropolitan Melbourne can now get back to coaching, as Victoria begins to reopen according to its Covid roadmap. Under directions posted by...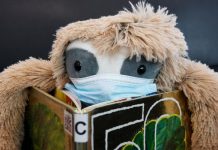 Sid the Sloth bunkers down with a book at Hampton Park Library. Picture: STEWART CHAMBERS 251997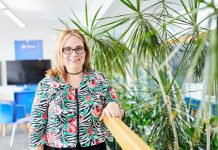 - What does your work at the library involve? I'm the manager of the Endeavour Hills branch so my role is to manage the staff...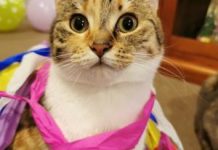 Theres no doubt that throughout these difficult times, the love of our pets has been getting us through. A few weeks ago, we asked residents...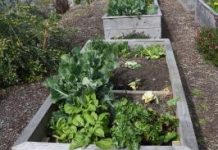 Green-thumbs are bursting to tend their locked-down community gardens during a bumper Spring season. Berwick Neighbourhood Centre manager Kim Peterson has been planting seeds for...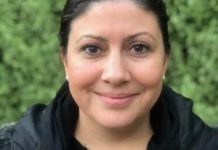 What does your work at BPNH involve? My role at BPNH is playgroup facilitator of our Lets Play! sessions. Planning for art and craft activities,...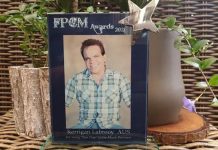 Casey's country music singing star Kerrigan La-Brooy has picked up another award for his music. Mr La-Brooy was awarded for "Fair Play in the music...