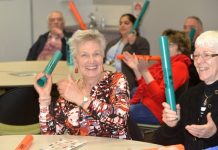 City of Casey is proud to present the 2019 Ageing Positively Festival to acknowledge and celebrate the senior generations of our community. Held each year...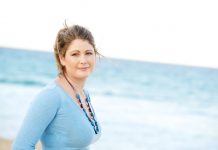 In her new book, author Kylie Kaden explores an intriguing theme: how good people do bad things. It's an idea that fascinates her and draws...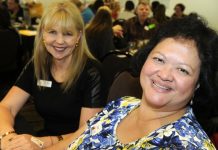 City of Casey, in collaboration with community support organisations and local and state government partners, is hosting a special event this September dedicated to...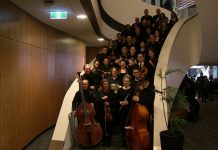 The Casey Philharmonic Orchestra is excited to announce a special performance of Carl Orff's Carmina Burana - one of the most popular pieces of...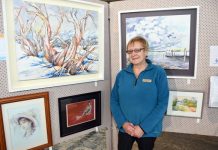 The Berwick Artists Society is holding an exhibition at Bunjil Place library from 13 to 26 July as part of the City of Casey's...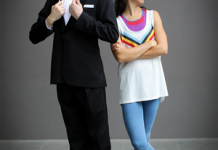 City of Casey has partnered with The Australian Ballet to bring some exciting, free dance experiences to some of our local community centres these...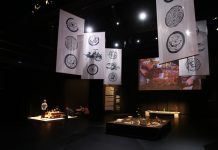 A huge collection of stunning historical artefacts from ancient China's Han Dynasty has been showcased at Bunjil Place. The exhibition transformed the studio into a...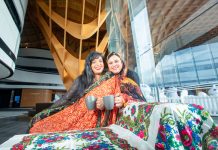 An exhibition of traditional sarees and wedding attire from countries along the famed Silk Road will be launched at Bunjil Place library this weekend. This...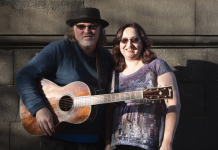 Would you like to be part of a new inclusive community choir led by local heroes? Arts Access Victoria (AAV) is running a ten-week...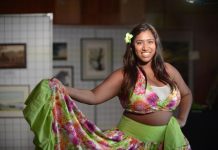 City of Casey's Winter Arts Festival (WAF) is returning for its 17th year and Council hosting a bumper series of events and activities. This...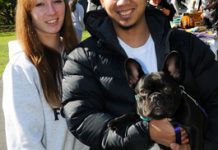 The much-loved Casey Pet Expo had tongues wagging at Wilson Botanic Park with thousands pouring through the gates on Saturday 18 May. Under blue skies,...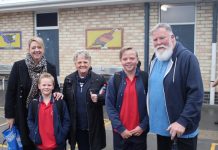 Mums were treated to a special day of activities at Narre Warren South's Hillsmeade Primary School as children put on a Mother's Day celebration...