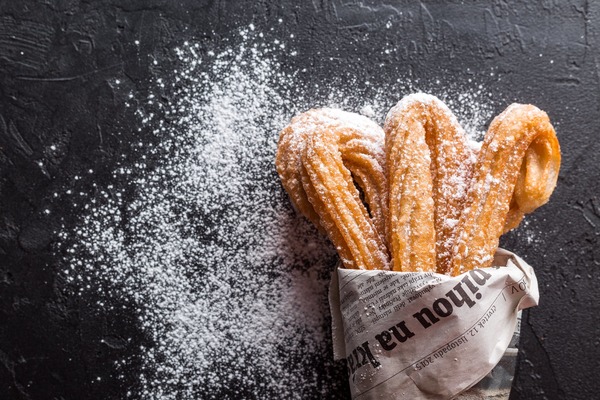 Akoonah Park Market
Local market in Berwick selling Spanish doughnuts dusted with sugars and drizzled with a sauce of your choice including chocolate, caramel and Nutella.
• Sunday 27 January from 8am at Akoonah Park.
Bollywood Movie Event
Foodie Festivals Melbourne is excited to present, for the very first time, their Outdoor Movie Festival.
They will be running a number of cultural cinema nights over the summer period. The events are designed for you to come and enjoy a relaxing night out, grab a meal from the food trucks and watch a movie under the stars after sunset.
The fresh air and nostalgia of Bollywood movies is sure to set the scene for the night to celebrate Australia Day and Indian Republic Day. So grab your friends, family and a picnic blanket and join them for a new movie every month.
Gates open at 6.30pm with food trucks and free activities set up for the night.
• Saturday 26 January from 6.30pm at Wilson Botanic Park, 668 Princes Highway, Berwick.
Berwick Tennis Club Open Day
Come along to the free open day for all the family. Meet the committee and coaches at the club. Free hot shots tennis lessons for the children. Prizes, giveaways, test the speed of your serve with the radar, inflatable tennis activity and social tennis. Members are welcome to attend and bring family and friends along.
• Sunday 27 January from 9am to 12pm at Arch Brown Reserve, Berwick.
Berwick Farmers Market
The freshest produce and hand made goods straight from the farm to you! Fresh fruit and veggies, ethically raised meats, honey, baked goods, artisan breads, vegetable seedlings, jams and preserves, dairy, wine, nuts and much more.
• Saturday 26 January from 8am to12.30pm at The Old Cheese Factory, 34 Homestead Road,, Berwick.