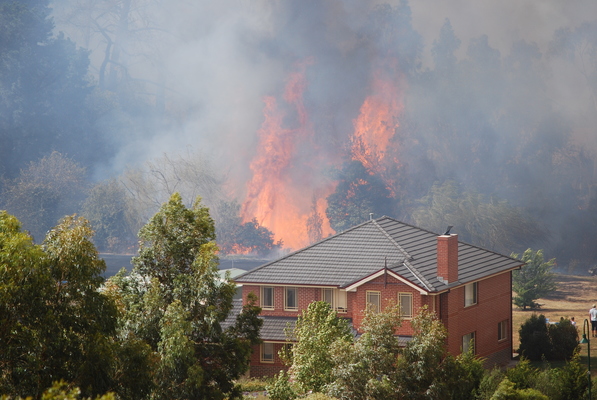 Black Saturday Memorial Ceremony
All members of the community, family, friends, bereaved, and volunteers are invited to come along to a memorial ceremony to reflect on how far the community has come since the Black Saturday tragedy in 2009.
• Saturday 9 February from 10am at Amberley Park Shopping Centre, Memorial Park Bench area, corner of Seebeck Drive and Ormond Road, Narre Warren South.
Summer Fruit Carving
Wow your guests, family and friends this Summer by learning to carve fruits like a pro.
Bookings required, visit www.ccl.vic.gov.au/events or phone the Hampton Park library on 8788 8500.
• Saturday 9 February from 2pm to 3pm at Hampton Park Library.
Cook it with Dad
– Dads and children spending quality time and strengthening relationships
– Families learning and eating healthy meals
– Children learning life time skills and building confidence
– Meet other dads
• Saturday 9 February from 10.30am to 12pm at Selandra Family and Community Centre.
Saturday Night Live at the Park
Come and picnic round the lake from 6pm and enjoy the music from Josh Tooth singing acoustic pop/rock hits – 6pm to 9pm. Entry by $5 donation. Contact Wilson Botanic Park on 9707 5818 or Wilson Botanic Park Facebook page for more details.
• Saturday 9 February from 6pm to 9pm at Wilson Botanic Park, 668 Princes Highway, Berwick.