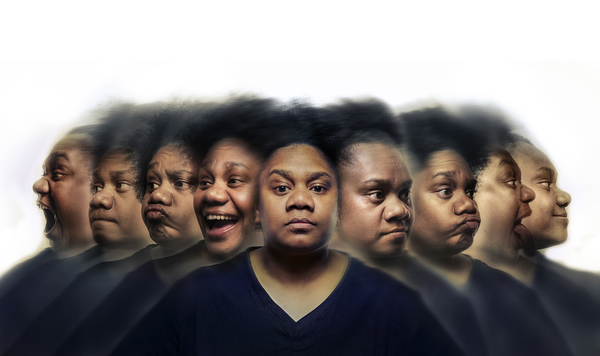 A series of dramatic, thought-provoking and compelling performances will captivate and move audiences at Bunjil Place with Black Box.
The inaugural series features four powerful autobiographical stories told through spoken word, music, movement and dance.
Journey into the world of the performer as they each share their unique and provocative story of resilience.
• My Urrwai – Thursday 4 April, 7.30pm
• Swansong – Wednesday 22 May
• Blood on the Dance Floor – Wednesday 21 August, 7.30pm
• The Kutcha Edwards Hour – Wednesday 30 October, 7.30pm.
All performances are held in the Bunjil Place Studio and are followed by Q & A sessions. Grab a series ticket to all four performances in the Black Box Drama Series for only $100.