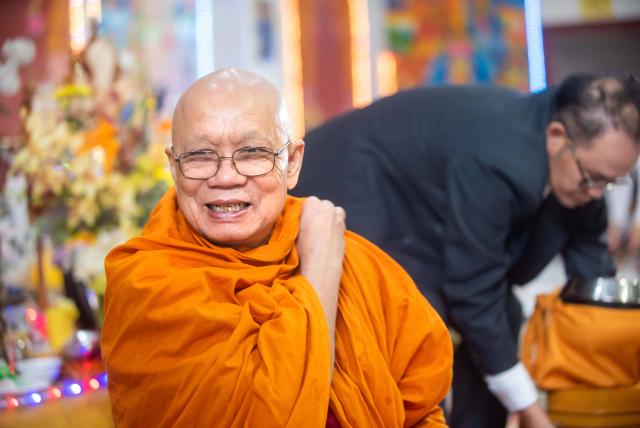 Thousands of worshippers packed the Wot Buddhasangi temple in Springvale South for the annual Pchum Ben festival in Saturday 14 October.
During the ceremonies, prayers and gifts were exchanged with monks including the Buddhist temple's abbot The Most Venerable Sudhep Nan.
The celebration also featured a plentiful feast for the massive gathering.
Pictures: ROB CAREW