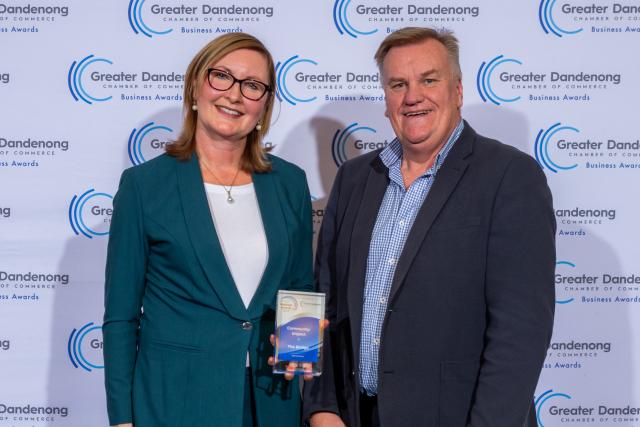 Community Impact Award
The Bridge Inc.
Award Sponsor- Star Journal
After more than 50 years of providing change for the disadvantaged across Victoria, The Bridge has bagged the Community Impact Award.
The organisation provides support to people with disability and from disadvantaged backgrounds, through a wide range of community and employment services.
Based in the City of Greater Dandenong with offices as far as Mornington and all over the South East, the structure is divided into two – community and employment.
The community aspect provides a great connection to the community through the formation of relationships.
The holidays and getaways, group support, social and community participation and respite programs help to deliver growth and changes in individual's lives.
The Bridge's employment arm helps to secure jobs for individuals through assistance with resumes, open employment sessions and interview skills.
Its vision is to form a "connected society where people of all abilities achieve their full potential" and "transforming lives through empowerment, choice, support, advocacy and connections to home, work and community."
In April, the organisation opened its latest facility in Pakenham, furthering its reach in the NDIS community and employment services to the Cardinia area.
The initial group established a school back in 1974 then known as Day Training Centre with 18 children.
It still operates today as Springvale Park Special Developmental School on the site of the former Springvale High School.
Australian Animal Protection Society, which provides shelter and care for homeless and abandoned animals, was runner up in this award.