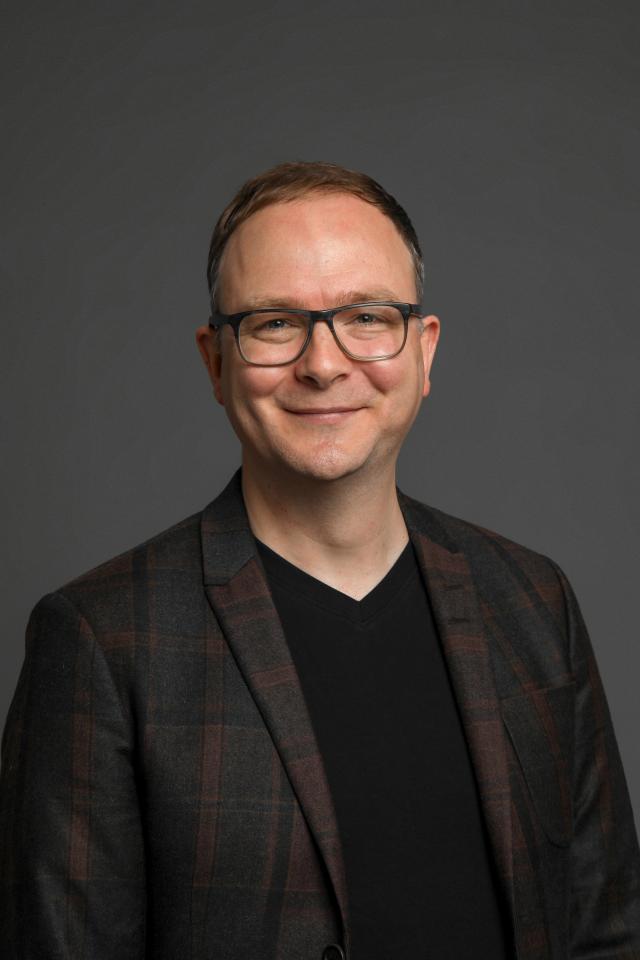 Dr Adam Wallace, a dental professional with over 17 years of experience, has established himself as a prominent figure in the field of dentistry. Born and raised in the vicinity of Leongatha, South Gippsland, Dr Wallace's journey in the dental profession has been marked by academic excellence and a commitment to providing exceptional patient care.
Dr Wallace's educational background is impressive, having completed his Dentistry and Orthodontic specialist training at the prestigious University of Melbourne. Even after graduating in 2005, he has continued to contribute to the field by lecturing, demonstrating, and examining students at his alma mater. His dedication to academics led him to pursue a Master's degree, during which he conducted significant research on the effects of bisphosphonate use on the treatment of benign bone disease and impaired dental healing.
Throughout his career, Wallace has actively engaged in various academic roles with Melbourne University, including serving as the Clinical Practice and Specialist Areas in Dentistry (Orthodontics) Convenor for the Bachelor of Oral Health program. Additionally, he has been associated with the Australian Dental Council and is an active member of esteemed professional organisations such as the Australian Society of Orthodontists and the Australian Dental Association. He has also expanded his professional network by being a member of the American Association of Orthodontists and the World Federation of Orthodontists.
Dr Adam Wallace's dedication to advancing the field of dentistry is evident through his ongoing research efforts. His doctoral thesis, a comprehensive study comparing the treatment outcomes of Invisalign and traditional braces, holds significant promise and is expected to be published in the near future. By contributing to the body of knowledge in orthodontics, Wallace aims to enhance the effectiveness and efficiency of dental treatments, benefiting patients worldwide.
Beyond his professional achievements, Dr Adam Wallace finds solace in the tranquility of his farm located in the Strzelecki ranges. Engaging in farming activities and tending to his animals, including Angus cattle, sheep, alpacas, and two border collie x kelpie dogs, provides him with a much-needed respite from his demanding professional commitments. Additionally, his devotion to family, particularly his two nephews, who bring immense joy to his life, highlights his commitment to maintaining a harmonious work-life balance.
Dr Adam Wallace's remarkable journey in the dental profession exemplifies his unwavering commitment to excellence. Through his academic pursuits, patient-centered approach, and contributions to the scientific community, he has become a respected figure in dentistry. With his gentle nature and expertise, Dr Adam Wallace continues to transform lives by providing specialist care and helping patients achieve radiant smiles.
South East Orthodontics is situated at Suite 5, Level 1/18-24 Clyde Road, Berwick, phone 9330 0702.