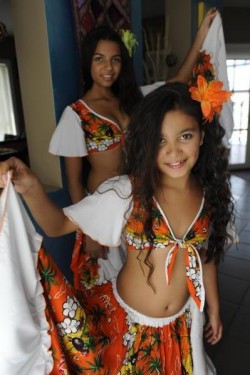 CASEY residents are encouraged to spread their wings and support a great cause in Melbourne this weekend.
People will don butterfly wings or a wolf costume when they take part in The Walk for Lupus Awareness on 26 January to raise funds and awareness about lupus. The potentially life-threatening, auto-immune illness affects over five million world-wide, with about 16,000 new cases reported annually in America alone.
Sade Rose Vydelingum, 13, her sister Tiaree, brother Ethan and their parents will all be walking in the event.
Sade said her aunty was diagnosed with lupus and the family wanted to show their support.
"My aunty does everything with us and we want to support her," Sade said.
"She loves that we are participating."
Sade said her family would most likely take part in the event for years to come.
Assembly for the walk will begin at 9.30am. The walk will begin about 11am after the flag-raising ceremony at Melbourne Town Hall.
The walk will start on the corner of Bourke and Swanston Street, down Swanston Street and ceasing at Kings Domain Gardens.
Participants are encouraged to attend the Australia Day big Brekkie at the Alexandra Gardens from 8am. The Big Brekkie will have food and coffee from many cultures for $2 per serve and there will be entertainment and children's activities.
Participants will be required to wear a Lupus Awareness T-Shirt and Butterfly Wings (optional) which will be provided or wear your own butterfly or wolf costume.
Anyone interesting in participating can register their interest by calling 03 8555 9296 or email info@lupus-sle.org. If you cannot attend and wish to help by volunteering or donating, please call the Lupus Foundation on 03 8555 9296.
The Lupus Foundation is a registered DGR charity. Donations over $2 are tax deductible. Receipts will be provided.