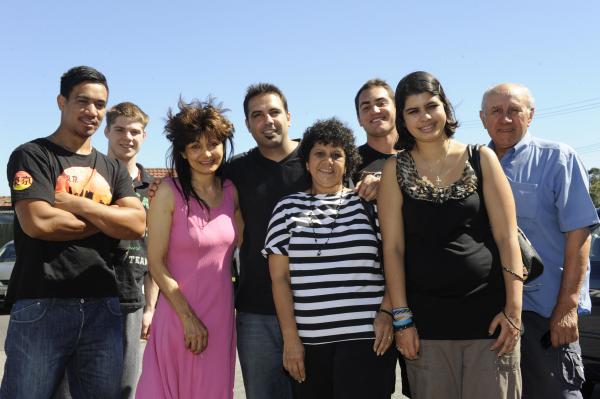 SINCE successfully sending two pallets to a refugee camp in Ghana last year, members of the Glory Realm Ministry in Narre Warren are hoping to help again.
Over 40 boxes were sent to Africa containing items such as clothing and food.
However after visiting the camp, members of the ministry realised this was just the beginning of what needed to be done.
In order to make a further difference, the Glory Realm Ministry will be hosting a Trash and Treasure Market in Hallam to raise more money which will go toward creating sustainable water sources.
Joanne Van Exan is hoping the market on 16 March will see an income of $10,000 but realises any amount of money will make a difference.
Pastor of the Church Andrew Ioannou plans to make his return to Ghana where he will begin to build a water bore in the camp. The ministry was delighted to receive donations from different organisations, including Viale in Pakenham.
The Trash and Treasure day will provide entertainment for all family members, with a sausage sizzle running throughout the day.
There will also be activities for the kids, including clowns and a jumping castle.
The Hallam Gardens Children's Centre is located in Nettle Drive Hallam, and will host the Glory Realm Ministry's fundraising day on Saturday 16 March.