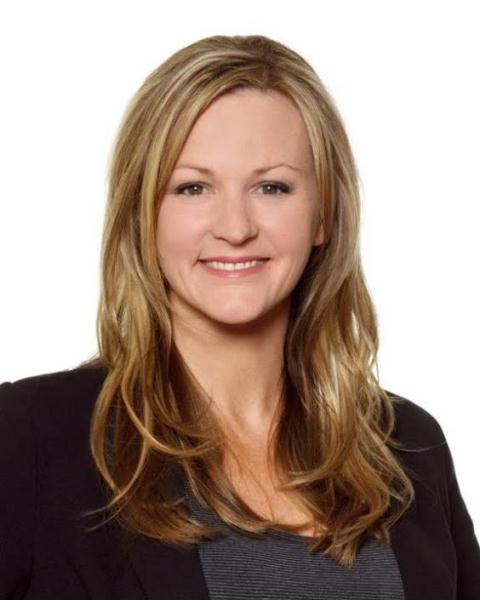 By LACHLAN MOORHEAD
A CASEY councillor endorsed as a candidate for the Rise Up Australia Party in this year's State Election has condemned Victoria's "murderous" abortion laws which allow abortions to be carried out after 24 weeks of pregnancy, and will campaign to have them repealed.
Cr Rosalie Crestani was formally endorsed last Wednesday as a candidate for the Rise Up Australia Party in November's State Election, and will be standing as the hard-right Christian party's number two in the Upper House for the South-Eastern Metropolitan Region of Victoria, behind party president Danny Nalliah.
Cr Crestani is the fourth Casey councillor to be selected as a candidate in the State Election, with mayor Geoff Ablett, deputy mayor Amanda Stapledon and Cr Susan Serey running for the Liberal Party in the lower house seats of Cranbourne, Narre Warren North and Narre Warren South respectively.
Cr Crestani also ran for Rise Up in the Senate in last year's federal election.
Flagging her campaign agendas Cr Crestani this week slammed the Victorian law, passed in 2008, which allows for abortions to be carried out on a woman after 24 weeks of pregnancy if at least two doctors agree the operation is appropriate.
"Rise Up Australia is vehemently opposed to the 'up to nine month' abortion laws because they are not only barbaric, but are robbing a child and the mother of their humanity and life," Cr Crestani said.
"How can a matter of seconds determine whether a child is human or not? That a woman can abort during labor but be considered a murderer if she takes her baby's life post-birth. It is a murderous law that ironically disregards the woman and her rights."
She said having the law repealed would be a "primary focus" of her election campaign.
"We will be choosing candidates to give preferences based on where they stand on this issue," Cr Crestani said.
"The state election hinges on this very issue. If Liberal or Labor want to pay ball here, they'd better stand up to the plate with the abortion amendments."
The Rise Up Australia party uses the slogan, 'Keep Australia Australian', opposes gay marriage and also wants to remove the word multiculturalism from political debate and replace it with "multi-ethnic" – rhetoric supported by Cr Crestani.
She said she doubted this stance would affect her popularity in the multicultural City of Casey.
"I believe that they (Casey residents) can understand my heart is in this; they would understand I desire to maintain this peace and consider a single culture will unite us all in one vision," Cr Crestani said.
Rise Up President Danny Nalliah said his party would field candidates in every Upper House district at the November poll, and also plans to contest marginal Lower House seats.