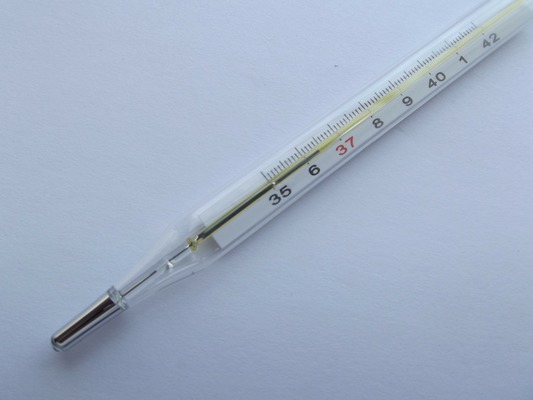 By Casey Neill
Westfield Fountain Gate shoppers and movie-goers should keep an eye out for measles symptoms, following two cases detected in Rowville.
Victoria's Chief Health Officer, Professor Charles Guest, said the teenage siblings visited the Narre Warren shopping centre on Sunday 8 January after arriving home from Malaysia on Thursday 5 January.
"One of the children was hospitalised for a short period of time at the Angliss Hospital before being diagnosed and then isolated," he said.
"Both are now recovering at home.
"We are concerned that more people may have been infected from coming into contact with these children in the community.
"Measles has an incubation period of up to 18 days so illness acquired from contact could still be coming through, and cases could still remain infectious for many days."
Prof Guest said measles usually started with common cold symptoms such as fever, sore throat, red eyes and a cough.
The characteristic measles rash usually appears three to seven days after the first symptoms, generally starting on the face and then spreading to the rest of the body.
"Anyone developing these symptoms is advised to ring ahead to their doctor or hospital and alert them that they have fever and a rash," he said.
"If you know you have been in contact with a measles case, please alert your GP or hospital emergency department.
"The doctor or hospital will then be able to provide treatment in a way that minimises transmission."
People can develop pneumonia and other serious complications from the disease.
Prof Guest said most cases of measles in Victoria were linked to international travel.
He said measles was now uncommon in Australia because of the widespread use of a vaccine, but it was important to continue immunising children because overseas travellers could bring in the disease.