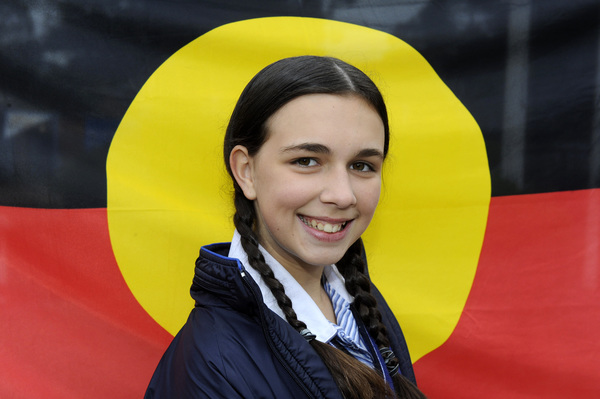 Berwick College students turned their minds to national reconciliation on 1 June.
During the National Reconciliation Week, student Holly – one of 27 Indigenous students at the school – marked two significant anniversaries during a speech to her peers.
One was the 50th anniversary of the landmark 1967 referendum, which led to Aboriginal people being recognised as voters and in the national census for the first time.
The week also marked the 25th anniversary of the Mabo decision – a High Court verdict that found the First Australians were the traditional custodians of Australian land.
Holly said the week built upon the respectful relationships shared by Aboriginal and Torres Strait Islander people and other Australians.
Aunty Marg Worn also addressed students, sharing her experience growing up as an Aboriginal student.