Dance for confidence
Okie Dokie Dance runs classes for people from two years to adult. It is designed to be fun, interactive and to build a child's motor skills and self-confidence. The classes are run on a casual basis, without lock-in contracts.
Oakgrove Community Centre, 89-101 Oakgrove Drive, Narre Warren South. Details: 9704 2781 or office@oakgrovecc.org.au

Perfect paper flowers
Great activity to do with a parent/carer. In this hands-on workshop you will learn to make gorgeous paper flowers. Colour and designs are endless. Give as a gift or decorate your room.
Monday 10 July 1pm – 2.30pm (4-7 years) and 2.45pm – 4.45pm (8-14 years) Cost: $30 per person (includes all materials). Contact Balla Balla Community Centre on 5990 0900 to book your place.

Animation station (8 – 12 years)
This creative, crafty program is designed for kids to explore different techniques, to tell stories through animation.
This is a hands-on session where you can try Claymation, papercut animation, animating objects or 'Brickfilm' using Lego. Bring an iPad or computer loaded with Stop Motion Video and a packed lunch.
Thursday 13 July 10am – 2.30pm Cost: $40 per child Contact Balla Balla Community Centre on 5990 0900 to book your place.

The Narre Warren and District Family History Group
Author Ken James as guest speaker at the July meeting. Ken is the co-author of 'These walls speak volumes.' This book profiles over 1000 past and present Mechanics Institutes throughout Victoria, and was awarded the 2016 Victorian Community History Award.
Narre Warren Library. Saturday 8 July at 2pm. More information: Lynne 8787 5558.

Cranbourne Garden Club
Everybody welcome, come long and have fun and maybe learn something about gardening.
Meetings at Cranbourne Public Hall, second Thursday at 1.30pm. Contact Julie Muley 5995 1420.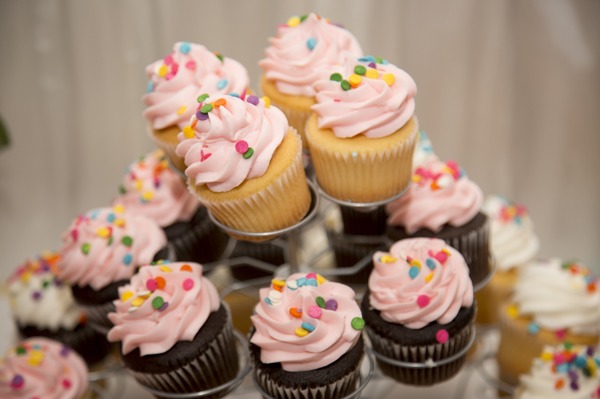 Build, bake and bead
Kids will build motorised Lego machines, make 3-D critter-design toppings for cupcakes, or make jewellery at Brentwood Park Neighourhood House during the July school holidays. Bookings are required.
– Lego challenge workshop for six to 12-year-olds. Kits, motor and instructions provided. Tuesday, 4 July at 10am-1pm. $30.
– Cupcake toppers creation class for four to 12-year- olds. Thursdays, 6 and 13 July, 10-11am and 11.30am-1pm. $12 per session.
– Jewellery bead making party for seven to 12-year-olds. Friday, 7 July, 10-11.30am. $25.
All sessions are at 21A Bemersyde Drive, Berwick. Details: admin@bpnh.org.au or 9702 1218.