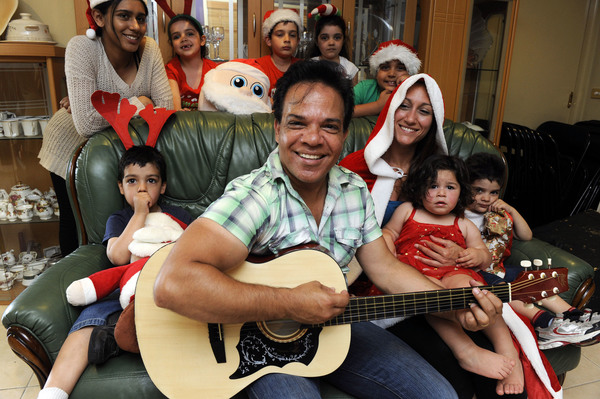 Carols by Candlelight
After being cancelled last week due to wet weather, the Clyde North Christmas Carols is back on. Sponsored by Barry Bourke Motors, organiser Pastor Kerrigan La-Brooy said the night was expected to attract a huge crowd. There will be free entry, free entertainment, free kid's amusements, free chair-o-plane, free give-aways and even some free food. Includes a $500 voucher compliments of Barry Bourke Motors to put towards the purchase of a new or used car, to the first 2000 who grab a program, and also a $600 value pack from Viva Photography. Performers include Kerrigan La-Brooy, Derrick Junkeer, Andrew Portelli, Mel Manuel, Naomi Horsley, Lisa Ann, Ebony Portelli (Jo-Anne Portelli), Lighthouse Hampton Park, Triple Treat Talent Academy and Gethsemane Church Choir. The festive cheer and carnival atmosphere will include a sausage sizzle, coffee van, ice-cream, popcorn, slushies, cakes, glow-sticks, laughing clowns, pluck-a-duck, hot dogs, Dutch poffertjes, Thai, Indian and Italian food, vendors and much more. Please ring 0404 875 647 or email kerriganlabrooy@bigpond.com for more details.
Hillcrest Christian College, 500 Soldiers Road, Clyde North, on Friday 8 December 5.30pm-9pm. Inquiries to Kerrigan LaBrooy on 0404 875 647 or Richard Walker on 0410 584 595 or simply email gethsemanechurch@bigpond.com

Rock Up and Play
Launching the 'Rock Up and Play' program, Melbourne City Football Club and YMCA Casey have created a fun and accessible soccer program for boys and girls of all abilities and ages at the new state-of-the-art Casey Stadium. Rock Up and Play has been designed as a great way to enjoy the game, meet people and have fun in an inclusive environment. No experience is necessary and participants are invited to come along to a session and take part in small-sided matches.
Casey Stadium, Terry Vickerman Centre, 65 Berwick-Cranbourne Road, Cranbourne East, on Friday 8 December at 4.30pm-7.30pm. Cost: $5 for individuals, $10 for families. For more information on programming at Casey Stadium visit the YMCA website at www.caseystadium.ymca.org.au or contact the centre on 5996 6052.

Narre Warren North Community Carols
Sausage sizzle at 6.30pm. Carols start at 7.10pm
A'Beckett Road Reserve, Narre Warren North, on Saturday 9 December.

Whispers
A unique experiment in re-interpretation, the year-long Whispers project culminates in this exciting art exhibition. Images are passed from artist to artist, each one drawing inspiration from the preceding artist's work before passing their work along to the next artist. All this is done in secrecy until the grand unveiling at the exhibition.
Akoonah Park Cardinia Street, Berwick at Gate 6 Gallery. Entry at Gamble Street intersection then follow pathway to the green shed at the end. Saturday 9 December and Sunday 10 December at 11am-5pm.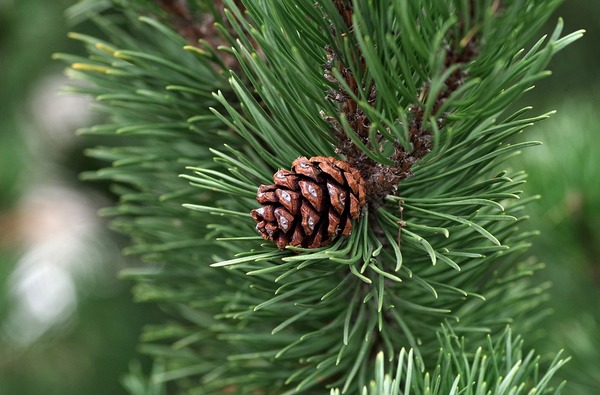 Christmas trees
Friends of Ermera are selling fresh Christmas trees in three sizes at Akoonah Park Sunday market. All proceeds support education and training programs in the Ermera district of Timor Leste.
Trees are also able to be ordered from friends.of.ermera.president@gmail.com or 0418 557 988. Delivery available in City of Casey for $5.
The trees are on sale at Akoonah Park market, Cardinia Street, Berwick on Sunday,10 December, 8am-1.30pm. Trees range from 7 foot ($70), 6 foot ($60) and 5 foot ($50).