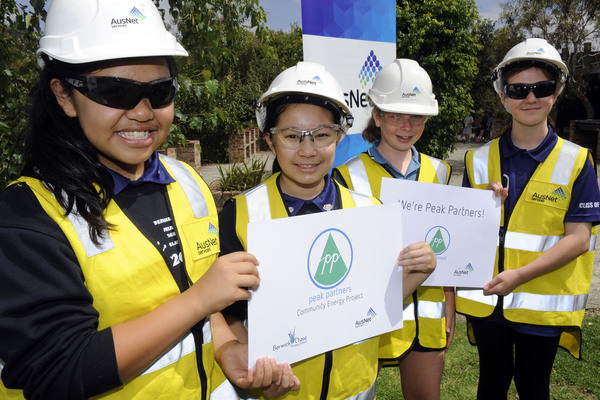 By Cam Lucadou-Wells
It seems that some unique power has been put into the hands of families at Berwick Chase Primary School.
About 75 families are being enlisted to test whether they'll reduce their energy use during peak periods in return for a cash incentive.
The peak periods happen about five times a year, such as during heatwaves.
In those times, power supplies can be disrupted due to the surge in demand.
The families will be paid $5 for every kilowatt hour of energy during these times to help ease the energy load.
AusNet Services – the project's proponent – is also donating $3000 to the school and providing advice on energy topics.
School principal Christopher Short said there was "something in this for everyone".
"It's a chance to reward our families while learning about people's energy behaviours.
"Energy will play a critical role in the future of our planet, and therefore, the well-being of our children.
"We need to take better care of the planet that we are leaving for our kids. It's their only home."
AusNet Services' distributed energy innovation manager Justin Harding said the project was an opportunity to work with communities to "better understand our energy future".