Cops nab speeding P-Plater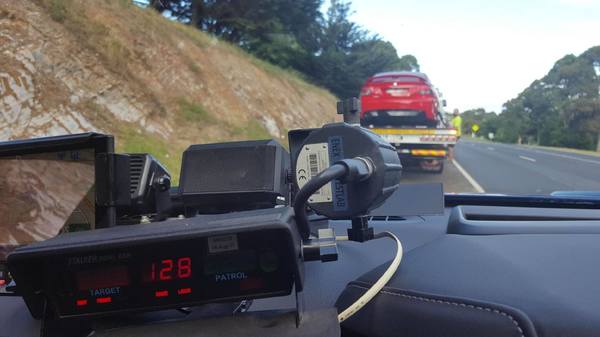 Police impound a P-Plater''s car after caught speeding. Picture: CONTRIBUTED.
By Brendan Rees Cardinia Highway Patrol have impounded a high powered vehicle after detecting a P-plater driving the car at 128km/h in the 80 zone in Berwick on Wednesday 3 January. The driver will receive a summons to appear at court for various driving offences, including driving a prohibited vehicle for a P-Plate driver.