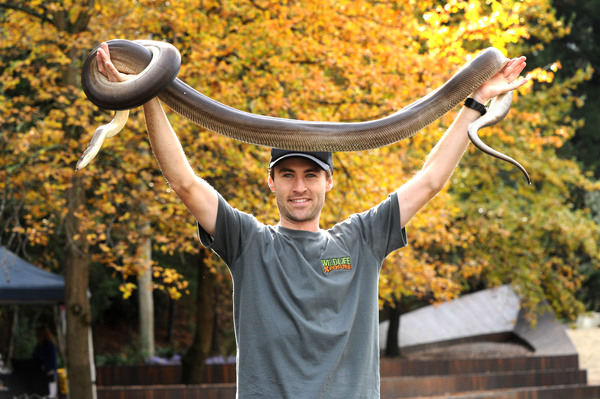 Wilson Botanic Park turned into a jungle of animals for the annual Casey Pet Expo on 19 May.
The City of Casey event promoted responsible pet ownership with a splash of fun – wildlife demos, pet photo-booths and the entertaining Flipping Disc Dogz.
Mayor Geoff Ablett said Casey had 37,000 registered cats and dogs – one of the highest pet-registration rates in Melbourne.
"Pets are part of our families and through our journey to transform our most popular transactions we have made the process of pet registration easier through the introduction of a new digital form."