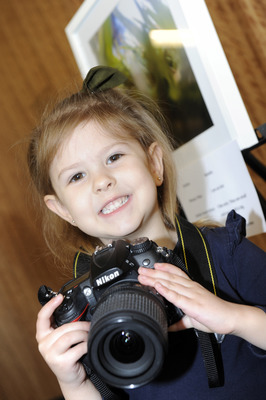 Young photographers have zoomed a sharp focus on Casey's outdoors in all of its elements at an exhibition at Bunjil Place.
Eye Spy, Eye See Nature was launched by 14 of the kindergarten-aged artists and their families.
Coinciding with World Environment Day earlier this month, the project aimed to raise appreciation of Casey's natural world and native vegetation.
The selected works came from more than 100 submissions.
The exhibition is open until Sunday, 17 June.