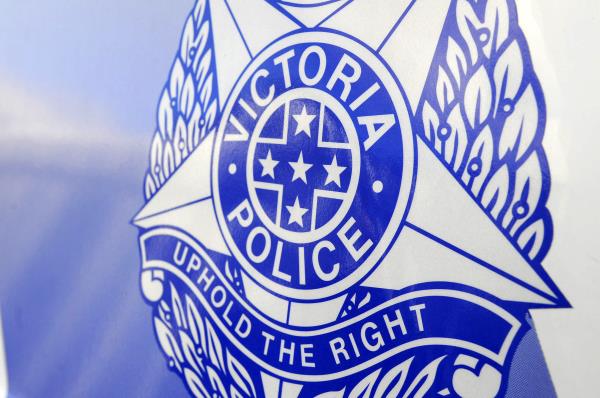 By Cam Lucadou-Wells
On the back of extra police, Casey's official crime rate has plummeted to its lowest level since 2014.
Recorded offences dropped 21.6 per cent drop in the 12 months up to 31 March 2018, according to a Crime Statistics Agency report released on 14 June.
The reduction coincided with last year's roll-out of extra police into growth-corridors such as Casey.
It was more than double the 9.5 per cent drop in the statewide crime rate.
Among the biggest reductions were burglaries (by 26.8 per cent), thefts (33.5 per cent), drug offences (22.4 per cent), weapons (17.4 per cent) and stalking, harassing and threatening behaviour (17.5 per cent).
The high-harm crimes in assaults and robberies also dropped.
Sobering, there were still more than 2200 assaults in the year period – more than 40 a week. There were 1755 burglaries and break-ins – more than 30 a week.
On the rise were sexual offences (up 11 per cent), and breaches of court orders such as bail and intervention orders (11.2 per cent).
Deputy Commissioner Andrew Crisp, of Victoria Police, said there were "really good results" where additional police were sent to growth-corridors such as Melbourne's South-East.
He also noted the impact of new forensics technology that quickly identified high-risk offenders using DNA and fingerprints.
A significant factor in the "disappointing" rise in sexual assaults was that victims were more willing to report to police and support agencies, Dep Comm Crisp said.
New sexual offences had also allowed police to further target "evil" online predators.
"Social media and on-line platforms provide that sort of opportunity to engage in this type of behaviour but through the introduction of these new offences it enables us to intervene and act before that contact becomes physical."
Dep Comm Crisp said people were focused on reducing the 160 home invasions recorded in the 12-month period.
Across Victoria, there were 2500 less family violence offences, including serious assaults, he noted.
Police Minister Lisa Neville praised the "incredibly hard work" of police for turning around successive years of growing crime.
She and Victoria Police would continue to focus on making the community safer and reducing harm.
"We're not stopping. This is the start – we've still got a long way to go.
"We're going to continue it going forward this quarter, the next quarter and the one after that."
Cranbourne MP Jude Perera said the rising crime trend since 2011 had been "turned around".
Casey has received 31 new police as part of the State Government's recruitment drive.
"More police in our community means more police patrolling the streets and more police employed in specialist roles to prevent crime and prosecute offenders – with more to come over the coming years."
Opposition police spokesman Edward O'Donohue said crime in Casey had risen by 13.5 per cent since the State Government's election in late 2014 – above the state average rise of 9.5 per cent.
"Casey Police have been under-resourced for far too long due to (Premier) Daniel Andrews' neglect of police numbers which saw the Police Academy a virtual ghost town for over two years."
On raw figures, crime offences had doubled in Clyde and Clyde North since 2014.
"That's why a Matthew Guy led Liberal National government will build a new 24-hour Clyde North police station," Mr O'Donohue said.