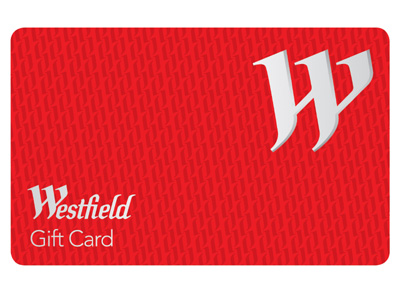 Casey measuring satisfaction across all services
The City of Casey is undertaking a data collection project across all of its 66 services to gain a better understanding of the levels of service and satisfaction being provided.
The project will provide valuable insights into each of council's services and will be used to inform services planning, continuous improvement opportunities and to improve the overall customer
experience.
New Focus, a specialist in customer surveying and data analysis, has been selected by Casey to undertake the survey on its behalf.
City of Casey Mayor Cr Geoff Ablett said we are wanting to hear directly from customers who have recently used our services to identify areas for improvement.
"Council is committed to designing our services with our customers in mind and want to know how the community could see us improving," said the Mayor.
"The survey will include both a mix of online and telephone surveys, with a cross representation of all council services (both internal and external) being surveyed as part of the project.
"We are encouraging all residents who receive the survey to complete it and help council to understand if we are meeting our customers' expectations to inform future service improvements.
"It is anticipated the survey will take no longer than seven minutes to complete so we are hoping that people can spare us not even 10 minutes of their time to provide us with this vital feedback."
Residents who complete the survey will go in the draw to win one of three $100 Westfield gift vouchers.
A small percentage of Casey's population may receive the survey and will be based on a recent interaction they have had with the City of Casey.
New Focus will handle personal information provided to it by council in accordance with the Privacy and Data Protection Act 2014. Contact details provided to New Focus will only be used for the purpose of engaging with residents to seek feedback on the service they have used.