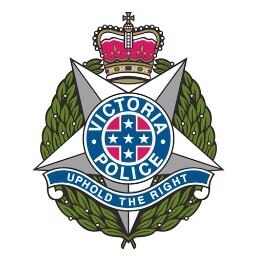 It was no tall task for Endeavour Hills police on Friday, 14 September when they arrested a man who had lodged himself in a Berwick roof cavity.
Officers attended a home on Barton Mews about 9.30am to speak to a man in relation to outstanding matters.
They quickly received reports of a man jumping fences along the street before entering the backyard of a home on Chirnside Drive.
He allegedly kept fleeing until entering a property on McCubbin Way.
Police attended, with the man allegedly rearranging tiles and entering the roof cavity of the house.
After a short time, he was arrested and taken back to the station.
The 30-year-old Berwick man is expected to be charged with a number of offences, including trespass, criminal damage, handle stolen goods, discharge missile and unrelated drug offences, and will appear at Dandenong Magistrates' Court tomorrow.