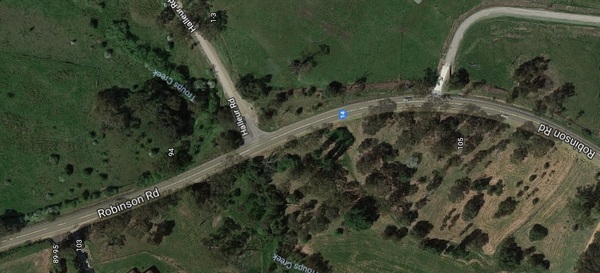 By Jessica Anstice
Robinson Road in Harkaway has been successful for funding from the 2018/19 Federal Government Infrastructure Black Spot Program.
A guard rail will be built along Robinson Road, south of Halleur Road and the road shoulders will be sealed.
A black spot is typically defined as a location having at least three casualty collisions over the preceding five year period.
In August 2017, City of Casey council officers submitted three sites to VicRoads for consideration for the Black Spot Program.
The proposed projects included Robinson Road, south of Halleur Road in Harkaway, Warneet Road, south of Baxter-Tooradin Road in Warneet and James Cook Drive, at the intersection with Sydney Parkinson Avenue in Endeavour Hills.
Project delivery has now commenced for the Robinson Road project and it is expected that it will be delivered on time and within budget this financial year.