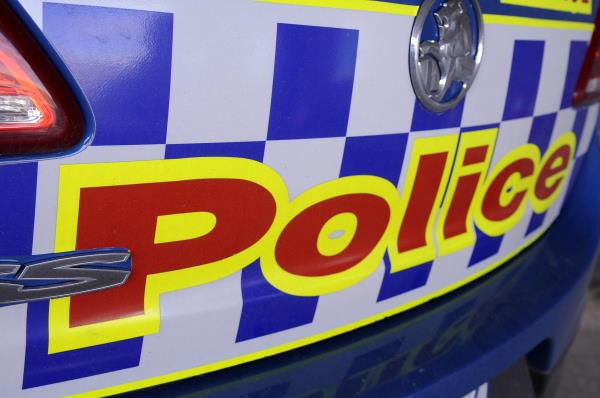 A 25 year old Narre Warren man has allegedly been caught high range drink driving and speeding.
Police observed a Mazda 3 travelling east on Monash Freeway at 188km/h between Narre Warren Road and Clyde Road about 4.15am on 5 January.
The vehicle exited on to Clyde Road where it was allegedly detected travelling at 108km/h in a 60 zone before being intercepted by police. The man had a breath alcohol reading of 0.139.
Police say the driver's P1 Probationary driver's licence had been previously cancelled and disqualified at court.
The vehicle, which belonged to his future father-in-law was impounded for 30 days. He is expected to appear at court at a later date with charges including reckless conduct endangering life and speed dangerous.