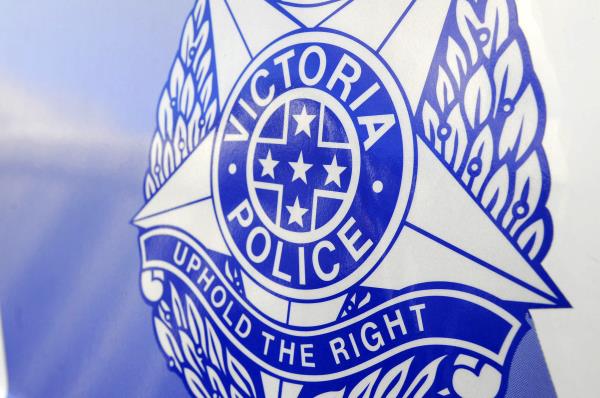 Police have arrested a 34-year-old Berwick man in relation to an alleged armed robbery which occurred in Berwick last night.
Investigators have been told a man entered a service station on Clyde Road about 10.30pm.
It is alleged he produced a handgun and forced the attendant to hand over cash before fleeing from the store.
Excellent police work resulted in an offender being arrested early this morning and a warrant being executed in Melrose Court, Berwick.
Police allege that an imitation firearm and cash was located during the search.
The 34-year-old has been charged with armed robbery and is expected to face court.