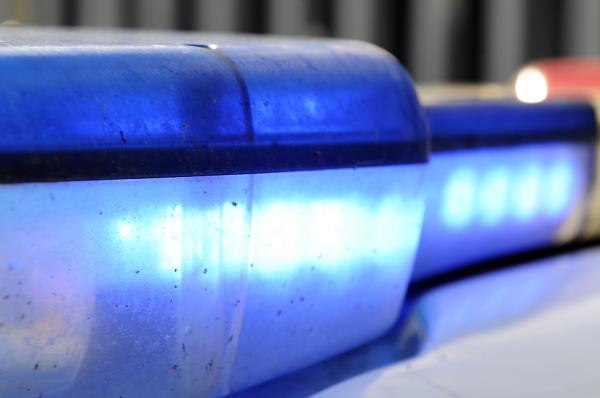 A primary school aged girl was taken to hospital after she was hit by a car on the Princes Highway in Berwick.
Paramedics were called to reports that a car hit a pedestrian at about 5:40pm on Friday 8 February.
The girl was taken by road ambulance to the Royal Children's Hospital in a stable condition.
She had a serious injury to her leg, and a minor injury to her head.