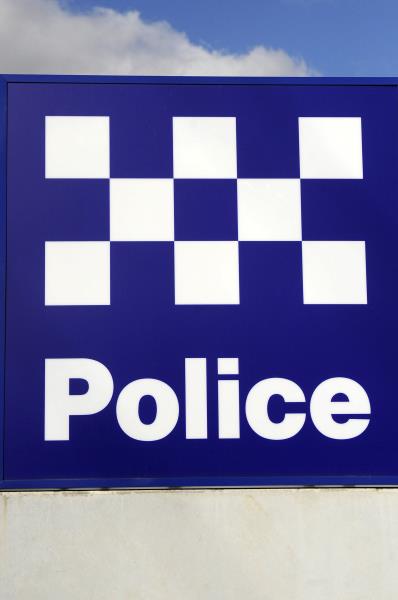 By Brendan Rees
A Narre Warren South teen has been left severely shaken after thugs allegedly broke into his home armed with golf clubs and scissors.
Clay Burnell, 16, was watching the footy on TV when he heard a noise coming from the laundry about 9.45pm on Friday 5 April.
"He looked around and sure enough there were three Sudanese kids in our living room," said Clay's father Dean Burnell.
"They pretty much said 'give us all your stuff'."
The intruders demanded cash from Clay which was all his work placement savings, as well as allegedly stealing a computer, laptop, PS4 console and iPads.
"They asked him to log out of his phone; logged into his phone so they could get out of iCloud," Mr Burnell said.
"They had gloves on; they took all my watches, and rings and passports."
He said the intruders were in their home for about seven minutes taking "everything they could get their stinking hands on."
"They didn't damage the house as such so they slammed the door on the way out and destroyed that."
As soon as they left, Clay ran to his next door neighbour who called police.
Mr Burnell said his family had been left feeling unsafe and was in the process of buying CCTV cameras.
"We had 7 News rock up yesterday (15 April). When I came in and opened the door he had like a knife next to him, I said what's with the knife and he said 'Oh just in case they come back'."
When asked how the intruders broke in, Mr Burnell said: "I think they may have put their hand up through the doggy door, I'm not 100 per cent sure to be honest."
"It's not something you expect is going to happen in your own home."
Casey Crime Investigation Unit is investigating.
Anyone with information is urged to contact Crime Stoppers on 1800 333 000 or submit a confidential report online at www.crimestoppersvic.com.au.