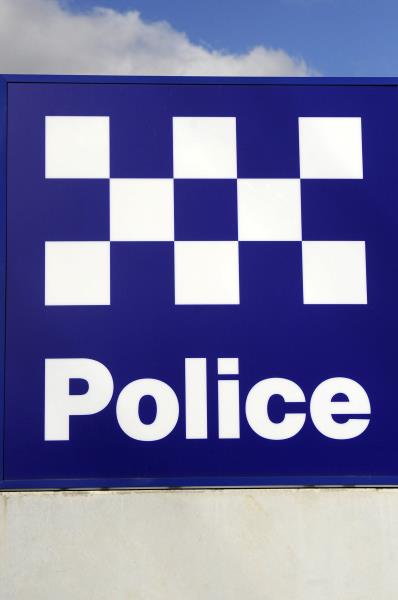 Police are investigating the circumstances surrounding a fatal collision which occurred in Hampton Park on Thursday, 6 June.
Officers believe a car was travelling south along Hallam Road about 4.45pm when the driver attempted to execute a u-turn.
A following motorcycle crashed into the rear of the car as it was attempting its turn.
The rider of the motorcycle, believed to be a man in his 30s, died at the scene.
The driver of the car was uninjured and has spoken to police.
Police will prepare a report for the coroner.
Hallam Road was closed for a stretch in both directions between the Princes Highway and Pound Road.