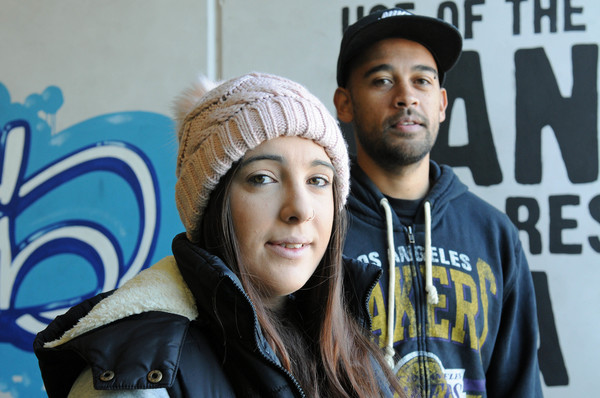 By Brendan Rees
When Jemma Attard was a teenager her life spiralled out of control when she regularly used marijuana and GHB.
It wasn't until the 21-year-old, formerly of Narre Warren South, found help from Glenn Munso and the Youth You Program in Hallam when she got her life back on track.
"I'd been using for about four to five years straight before I got into Glenn's program," she explained.
"I ended up in really bad situations with partners with partners and that sort of stuff."
Since attending sessions twice a week through the program, Jemma's life has turned around. She has been clean from drugs for the past 12 months, and works full-time at Fountain Gate Hotel.
The Youth You Program uses a combination of time in the gym, community engagement and mentoring sessions to help young people get off drugs.
"Gym wasn't really my thing, never has been. I was a bit like 'Oh I don't know if this is going to work.' I ended up loving it," Jemma said.
"The people that were there, the group- they were all like understanding. They understood the situation I was in because they had gone through it themselves.
"They weren't like judgemental or anything; they were always there to listen," she said.
Prior to the program, Jemma, who now lives in Pakenham, completed Year 12 at Lara Secondary College, where she did a school-based apprenticeship in animal studies while working in a pet shop.
From there, she says "Just got mixed up with the wrong crowd and never really did anything about that after I finished school.".
Jemma said she also had problems with family and "never really dealt with it and just went off the rails."
Looking back at the program, she said "I didn't think that I had that mental strength to do it."
"I was proud of myself because I didn't think that I would be able to do it."