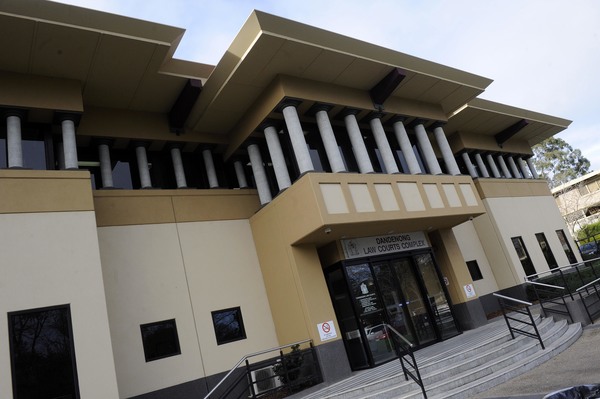 By Cam Lucadou-Wells
A P-plate hoon has mistaken an unmarked police car for his friend's vehicle and dropped a burnout that covered the cop car with smoke, a court has heard.
The driver had been earlier spotted by police travelling at a "fast rate" on Clyde Road, Berwick, about 3.10am on 9 January.
As he stopped at traffic lights to turn onto the Monash Freeway, the police car pulled up behind him.
The driver's vehicle was stationary for a short time before performing the burnout. Police intercepted him soon afterwards on the freeway on-ramp.
According to police, the "apologetic" hoon told them he was "mucking around" because he thought the car behind him was his friend's.
The man's lawyer told Dandenong Magistrates' Court on 2 July that the man toiled for a long time to get his probationary licence due to a learning disability.
The warehouse worker had relationship difficulties at the time – which led to his "stupid behaviour", the court heard.
"This is an out-of-character incident for this young man."
The man had committed a prior careless driving offence in December. He was sentenced to a diversion program, which included attending a road-trauma awareness seminar.
Magistrate Sharon McRae told the man that he was a "bit unlucky" to have targeted a police vehicle, but dropping burn-outs could have fatal consequences.
"Even if it was a friend, it shouldn't make any difference.
"Do you know how many mates kill other mates (on the road)?
"What we know is that young men on P-plates keep driving stupidly and keep killing people."
Ms McRae advised the man to drive "very conservatively".
"Drive like an old person like me. Drive like a magistrate.
"I need you to drive like a mature responsible adult, not like a kid.
"I need you to grow up a bit."
The man was ordered to take part in a safe-driving program as part of a 12-month good-behaviour bond.
He was spared conviction.