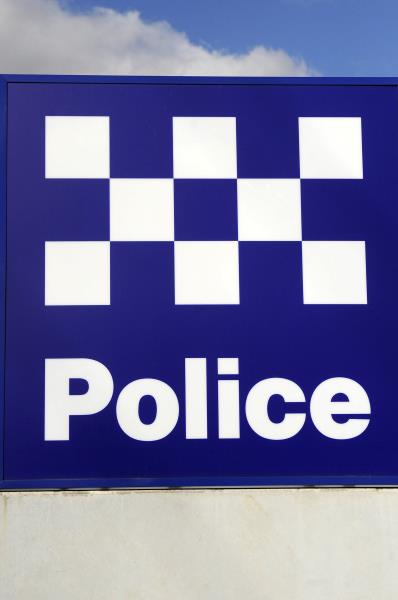 By Brendan Rees
A man in his 40s has been taken to the Alfred Hospital following a serious crash in Harkaway on Friday 20 September.
Police say the man collided with a power pole on Harkaway Road about 10.20am.
A CFA spokeswoman said high voltage cables were strewn on the ground.
Fire crews had to isolate the scene to ensure the safety of road users until the arrival of a power company.The spokeswoman said the man was pulled from his car by a passer-by.
Paramedics treated the man who had a serious leg injury.
Police are investigating.