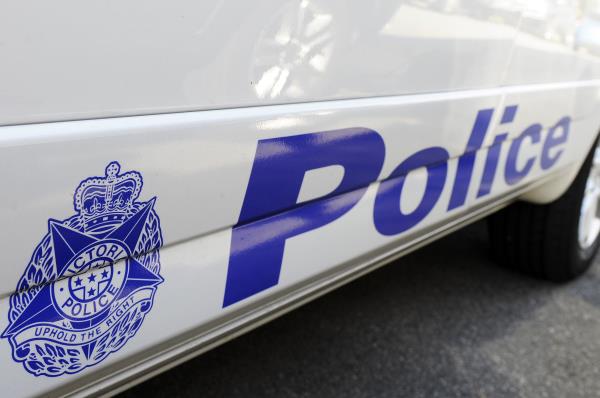 Police have arrested two people in an allegedly stolen car in Berwick on Thursday 19 September.
Police observed the stolen car near the intersection of Jacksons Road and Silverton Drive, Noble Park about 11.30pm.
Officers followed the vehicle for a short time before deploying tyre deflation devices, police say.
The car came to a stop on the Monash Freeway, near the Clyde Road overpass, Berwick where police arrested two people.
A 21-year-old man from Hampton Park has been charged with a number of theft offences and evade police.
He has been remanded in custody.
A 25-year-old woman from Noble Park has been charged with theft offences.
She has been remanded and will appear in court at a later date.
The arrests form part of Operation Tidal which utilises a highly visible police presence across the Casey, Greater Dandenong and Cardinia.
Tidal is an ongoing operation and police will continue to focus resources where they're most needed.