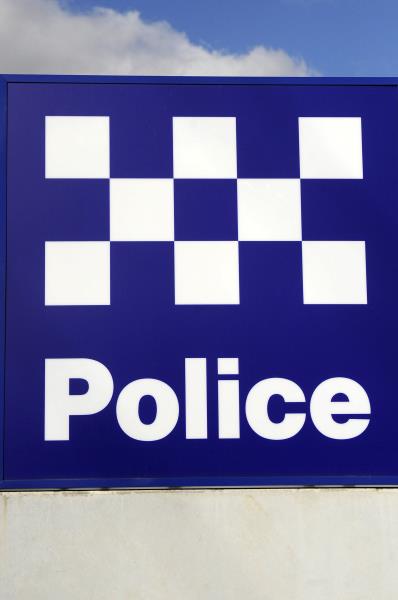 By Brendan Rees
Just over four burglaries and more than 20 thefts occurred day on average over the past 12 months in Casey, latest crime statistics have revealed.
Police also detected 726 weapons and explosives offences which were up 11.6 compared to last year.
Overall recorded offences in Casey went up 2.9 per cent in the 12 months to June, with deceptions more than doubling, according to a Crime Statistics Agency report,
Victoria Police Deputy commissioner Shane Patton police were focusing on home invasions, carjackings and robberies across the state.
"These are opportunistic crimes. We believe we've got our policing model right," he said.
Deputy Commissioner Patton said it was "about tracking them (offenders) down," adding they "embark on what I would call a spree and then stay on it for days until we actually get them."
He said Operation Tidal, a high visibility police presence across the Casey, Greater Dandenong and Cardinia police service areas, was making "great inroads" with 543 arrests since the operation started and more than 187 warrants executed.
Deputy Commissioner Patton said aggravated burglaries remained "largely stable" and police were targeting home invasion offenders.
"The overwhelming majority of non-aggravated burglaries; they do not involve any form of violence and less than two per cent of them are confrontational. I don't say that to diminish the crime, it's come down slightly and we want it to come down more," he said.
Alarmingly in Casey, there were 7,538 assaults in the year period – more than 144 a week. And more than 20 drug use and possession offences a week. Robberies went up marginally by 44 offences.
On the decline were assaults (2.2 per cent), burglaries (5.2 per cent), and property damage (1.8 per cent) compared to last year.
Deputy Commissioner Patton said the crime data did however show the lowest victimisation rate, a decrease of 1.5 per cent but emphasised they were not "just statistics … the reality is we know these are people, these are victims of crime."
"We know there's a lot more for us to do and will continue to try and target the offending to make it a safer community," he said.
Police and Emergecy Services Minister Lisa Neville said although police were "processing more offenders than ever," family violence was on the rise, making up "almost 50 per cent of crimes against the person."
Gembrook MP Brad Battin said crime in Casey was "out of control" and called on the State Government to build a new police station in Casey.
"When it comes to aggravated burglary Casey has the unenviable position of the highest number offences in the state," he said.
"Even our police are not safe with 80 reports of assaults on police and emergency service workers in the City of Casey," adding "how can Daniel Andrews spruik all is all ok?"