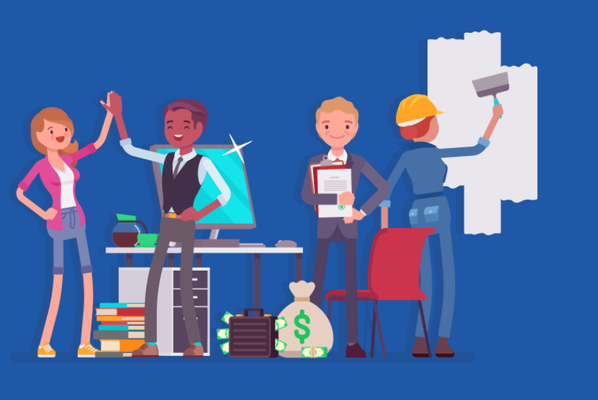 My Business Health, a web portal designed to provide holistic support to small business owners, now features a dedicated section for those struggling with the COVID-19 crisis.
The Australian Small Business and Family Enterprise Ombudsman Kate Carnell has been inundated with distressing stories of small businesses decimated by the ripple-effects of coronavirus.
"Small businesses are in a world of pain right now, with many forced to close their doors and others fighting to survive," Ms Carnell says.
"Many of these small business owners will be too busy in their efforts to stay afloat to realise the toll it's taking on their mental health.
"My Business Health offers simple and practical information to help small businesses find their way through this difficult time.
"This includes the latest information on government support measures as well as assistance with employer obligations, finances, available government payments, loans and tax.
"There are also a number of resources by leading mental health organisations such as Beyond Blue, Lifeline and Everymind that deal with the impact of COVID-19 specifically.
"My office will be working hard to ensure small businesses are supported throughout this difficult journey," she said.
Visit the My Business Health web portal: https://www.asbfeo.gov.au/my-business-health/home
Twenty-hour telephone support is available via Lifeline on 13 11 14 or Beyond Blue on 1300 224 636.